Five years on from my very first post and how time flies. I'm very grateful for my blogging community which has grown my confidence and given me an outlet I desperately needed in my life. As is customary I am doing a quick recap at the end of the year. In 2018 a lot of old posts proved more popular than my new posts. The new posts  for the most part act as links to where I am published elsewhere occasionally offering some behind the scenes info in a more informal manner. I will only be listing posts published this year.
America is still No.1 in terms of readership, Australia has retaken No.2 from the UK and Canada remains in fourth place as always. Cracking the Top 5 this year is India with newcomer Hong Kong making a strong showing in the latter half of 2018 and reaching No. 6. Germany which had a grip on N.5 for most of the year slips to No. 7 and Japan, New Zealand and Malaysia leave the Top 10. In No. 8 France returns to the Top 10, the Philippines makes if for the first time in No. 9 and holding on to a Top 10 position is Indonesia as the country with the tenth most views. Overall there were less views from the U.K. and Canada but more views from the rest of the Top 10 countries with all 10 cracking triple digits in number of views. Which I guess makes for a more diverse readership.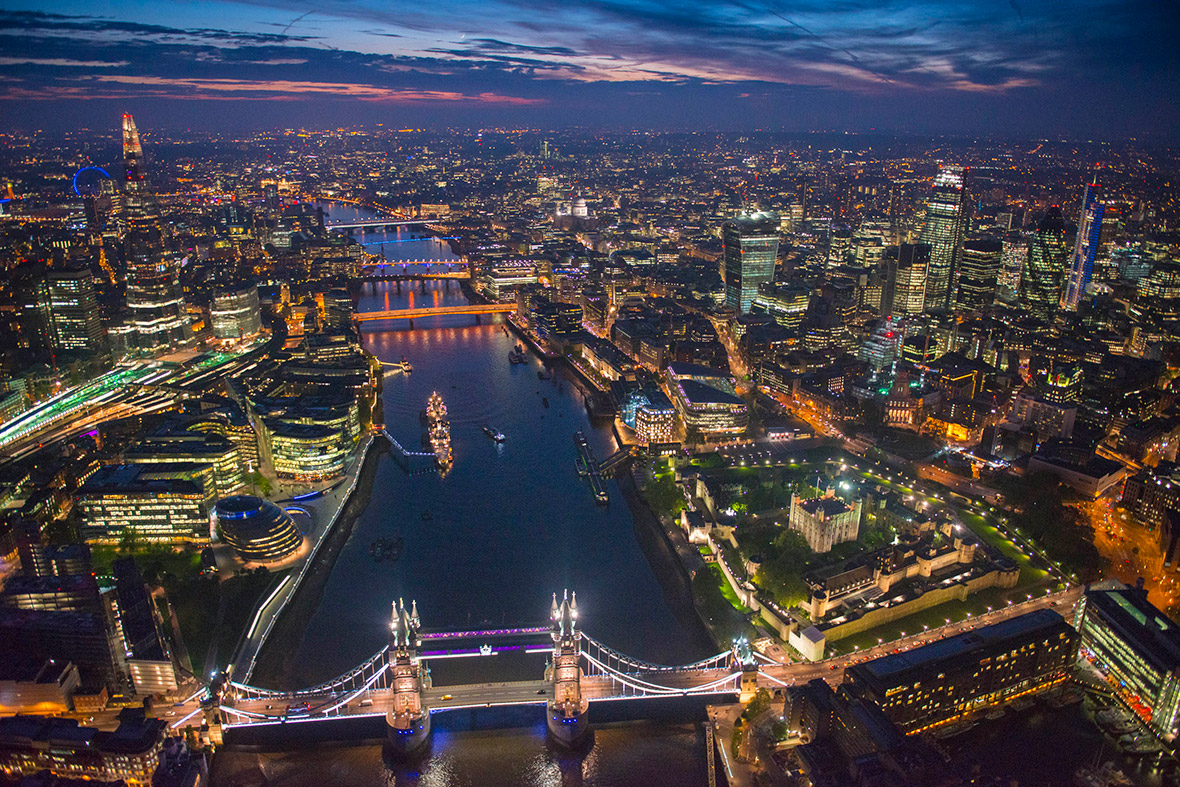 Top 10 Most Views by Country
The United States of America                                                                               9,519 Views
Australia                                                                                                                   1,898 Views
The United Kingdom                                                                                              1,714 Views
Canada                                                                                                                         685 Views
India                                                                                                                             361 Views
Hong Kong SAR China                                                                                               200 Views
Germany                                                                                                                      188 Views
France                                                                                                                          113 Views
Philippines                                                                                                                  108 Views
Indonesia                                                                                                                     106 Views
Out of the 108 posts published for the year the following 25 got the most views. In 2015 the blog started to grow with 1,609 views, 333 visitors, 23 Likes and 30 comments. In 2016 the blog received 5,673 views, 3,206 visitors, 546 Likes and 751 comments. In 2017 this grew to 16,767 views (more than a third of which were for The Founder Review), 11,891 visitors, 1,240 Likes and 1,707 comments. In 2018 much to my surprise we stayed steady at 16,706 views and 12,185 visitors with the site receiving 1,091 likes and 1,046 comments. There has been a slight downtick in liking and commenting of posts which makes sense since my focus is less intense on growing my blogging community and some fellow bloggers have given the game away. One thing about the results strongly supports an idea I have of where to put my energies next. Overall I just want to say again how much it means to me to have my core group and how much I appreciate anybody who reads and enjoys the blog.
Top 25 Most Viewed Posts 2018
ROCKET MAN – PRELUDE                                                                                           58 Views

Copyright Lloyd Marken

ROCKET MAN – THE WEDDING OF THE YEAR                                                       57 Views
MY FAVOURITE FILMS OF 2017                                                                                52 Views
I LIKE PADDINGTON 2 TOO                                                                                       45 Views
CUCKOO FOR COCO                                                                                                     42 Views
BRINGING BACK BIFF – BIFF 2008 PART I                                                               40 Views
100 POSTS PUBLISHED                                                                                               38 Views
ROCKET MAN – THE RETURN COMMUTE                                                               38 Views
A QUIET PLACE REVIEW AVAILABLE ON SCENESTR                                          38 Views
'CHER: HERE WE GO AGAIN' BRISBANE OPENING NIGHT REVIEW AVAILABLE ON SCENESTR MAGAZINE                                                                                                34 Views

Copyright Lloyd Marken

ROCKET MAN – AN AUSTRALIAN IN LONDON                                                      33 Views

Copyright Lloyd Marken

ROCKET MAN – THE CANTON ROUTE                                                                      33 Views
It has been very nice to see some of the posts that were enjoyed the most were ones that were very personal including about travelling to attend my sister's wedding overseas and recollections of the Brisbane International Film Festival. I'm also glad that everybody seems to enjoy my list for the best films of the year and look forward to doing another one for 2018 around Oscar time. Also blogging about my first cover story for Scenestr has proven the most popular post on my blog for 2018 which is very gratifying. It was a lot of fun and a real privilege to do the interview with Jascha Boyce.
For Your Consideration
So here is the point where I urge you to consider some of the posts I'm most proud of. Most are already listed and have proven popular like my Rocket Man posts and review of Cher's concert.  I would ask you to consider my review for the movie First Man over at Scenestr which is perhaps my favourite of the film reviews I wrote this year. Any of the Scenestr cover stories I would highly recommend which included a profile on Chuck Norris, an interview with outgoing Adelaide Cabaret Festival Artistic Director Ali McGregor, with SNL star and stand-up Michael Che and with Jascha Boyce.
Well that's it for another year so thank you so much to everybody who reads my humble blog and I would like to take this moment to thank my fellow bloggers for their continued support Pete, Cindy, GP, Don, Vinnie, Jay, Sean, Paul, Allen, John K, Michael, Jet, Eddie, Alex, Paol, Jordon, John R, SJS, DB, Emma, Jersey Dreaming, Robin, Eric and anybody else who takes the time to read these posts. It would be helluva lot less fun without you all.
-Lloyd Marken