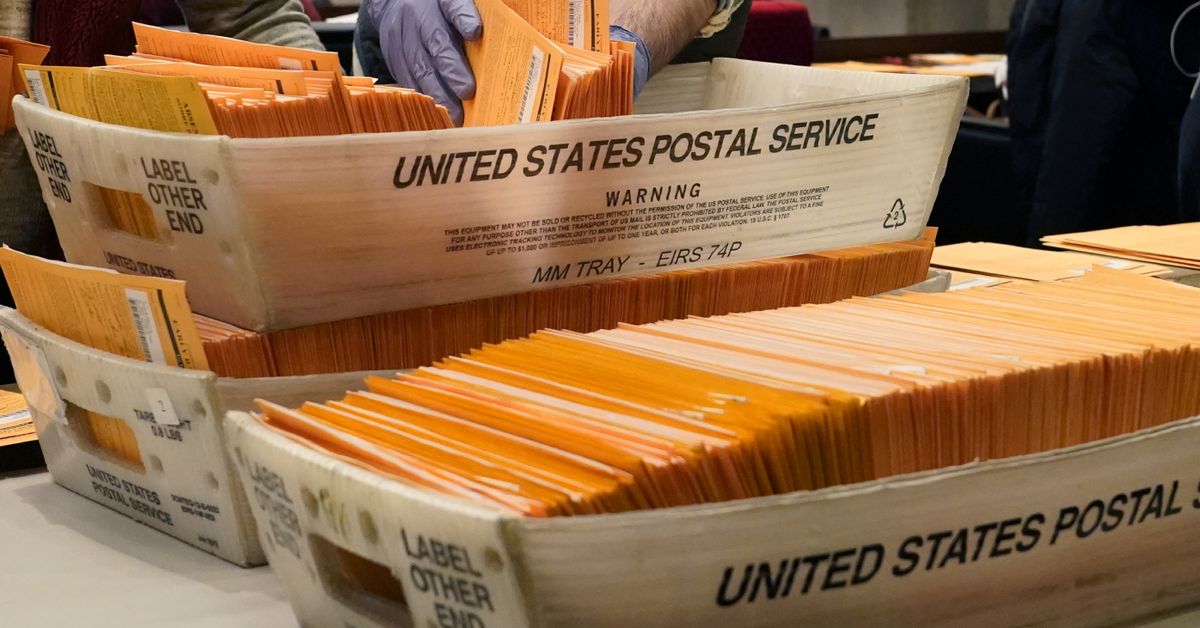 November 03
It was Wednesday the 3rd of November in Australia when the U.S. election took place on the other side of the world.
In Australia there is growing interest in U.S. elections, since America entered the Pacific war and with its allies turn the tide of war, Australia has taken a great interest in America and forged a partnership with it and other nations.
As a kid who loved the movies America captured my imagination with its culture and aspirations. Since blogging I have come to know some Americans and admire them.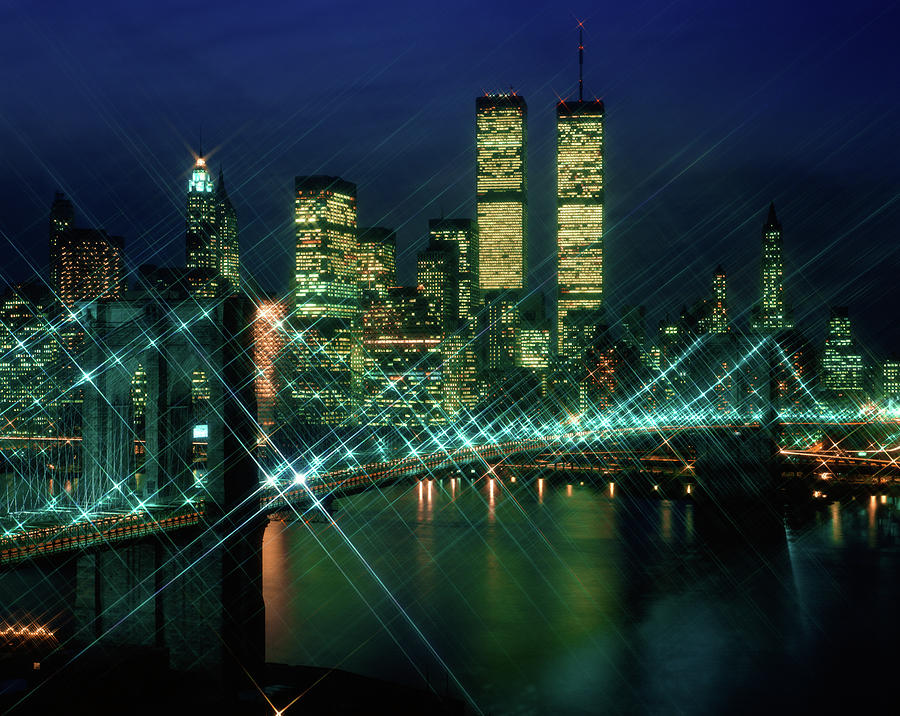 I was angry and heartbroken when the towers fell, angry and heartbroken again when the bombs dropped on Baghdad and have made it a point to support Australians of those wars.
Of course I couldn't imagine Ballbag winning in 2016, my heroes were President Roosevelt (both of them), President Truman, President Eisenhower, President Kennedy, President Ford, President Reagan, President Clinton and President Obama. Politicians like Senator John McCain and John Kerry.
But I got it.
Ballbag was a moment of great disappointment but the hyperbole in 2016 struck me as odd, surely he would get a good team around him. It wasn't like it was the end of the world.
….
Well.
It's no secret I am angry, appalled and vitrolic about my disdain for Ballbag on this blog. If you support him you may not want to read the rest of this post and that is fine by me.
Heading into the U.S. election I watched the 60 Minutes interview with President-elect Joe Biden and Ballbag.
I am always angered by Ballbag's demeanour and disrespect to others. But also how his followers espouse him as a tough guy when he so often acts like a little bitch and toddles at the first sign of a challenging question.
Planet America on the Australian Broadcasting Corporation was still covering the election. As Ballbag sang one of his standards, that case numbers were going up because we were testing the best. Well testing was up by 13 per cent and case numbers were up by 51 per cent. Do the maths Ballbag.
Over 69 million Americans had already voted and 46 million of those by mail in votes. Chas Licciardello also advised that if Democrats won either North Carolina, Florida or Arizona they'd be looking good. The Republicans would need all three.
Heading into the U.S. election I mentioned it to a family member my concern that Ballbag may once again surprise despite recent changes to polling.
Despite a Planet America episode interviewing a election analyst Dave Wasserman who discussed the changes that had been made to increase accuracy of polling since 2016.
I hate being right sometimes.
That episode also pointed out how COVID cases were on the rise as well hospitalisations but at least hospitals had not been overrun yet and that was good news in terms of keeping the death rates down.
I would say that John Oliver maybe summed up my thoughts best in the closing moments of the 2nd of November episode of his show Last Week Tonight.
I would urge anyone to listen from the 16th minute, Oliver speaks for five minutes at that point and sums up succinctly what has occurred under President Trump during COVID-19.
Highlighting how Ballbag doesn't care about anybody else certainly not our brave health care workers who have done so much when Trump has done so little (hell fuck that! – he's done damage), noted how the numbers don't stack up – case in point America has four times the population of Germany who sure as hell had its fair share of cases and yet America has 17 times the number of cases as Germany and also mentioned the personal toll of the pandemic.
Never forget America, never forget any of us.
I won't.
I didn't give much thought to mirages on election days as Florida swung to Trump I was shocked and appalled. Ohio followed which was the state that decided the 2008 elections. Arizona being called for Biden by Fox News didn't even get my attention.
Checking the New York Times election page I left work at 6pm to find that Biden may lose Pennsylvania with commentary about the fracking fracas from the debate being the turning point.
I wondered after all those dead Americans that Trump didn't care about, an opportunity had been missed to give him his marching orders. Fake news worked both ways.
I could deny it now but I really did think something was really wrong in the country.
With talk of civil strife I did suggest maybe it was time to burn it down. Not in the sense that I wanted rioting or people to get hurt and not in the sense that I wanted anybody on either side to just hate and protest each other. But just in the sense if that is where we were surely the system and the culture needed radical reform and that could only come from real action.
Even with hindsight it seems there is still some truth to this.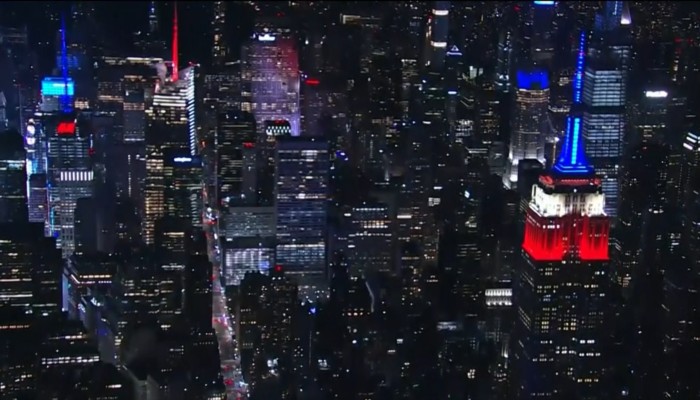 Just like in 2016 despite which ever candidate claims victory, they inherit a nation divided. I believe most of us are sick of that. That division is not just present in America but throughout the West and here in Australia.
When Prime Minister Scott Morrison was elected last year, lefty commentators up in their glass tower commented on television in the wee small hours on how Australians just didn't get it having denied the opposition a win for their ideas. My first thought was maybe you guys didn't get it, after all the people had spoken and they'd said that dog won't hunt.
I like to think that the majority of us agree on the big things, you only have to see how many conservative governments give bailouts and fund major programs. That progressives mostly espouse traditional family and religious values.
As a young Senator once said in 2004 at the Democratic National Convention,
"There is not a liberal America and a conservative America —
there is the United States of America.
There is not a black America and a white America and Latino America and Asian America — there's the United States of America.
The pundits like to slice-and-dice our country into Red States and Blue States; Red States for Republicans, Blue States for Democrats.
But I've got news for them, too:
We worship an awesome God in the Blue States, and we don't like federal agents poking around in our libraries in the Red States.
We coach Little League in the Blue States, and, yes, we've got some gay friends in the Red States.
There are patriots who opposed the war in Iraq and there are patriots who supported the war in Iraq."
At home during dinner I watched special election night episode of Planet America on the Australian Broadcasting Corporation.
President Trump at 2:30am in the morning in America claimed "We were getting ready to win this election – frankly we did the election. This is a major fraud on our nation. We want all voting to stop."
With that the endgame of Trump's efforts to undermine postal voting during a global pandemic (with anybody with a scrap of thought for the lives of Americans would have promoted) was now out in the open for all to see and it was pretty scary and it was only going to get scarier.
Former Vice President Joe Biden perhaps to avoid the mistakes of the 2000 election came out before that to say that while the results were not in he was confident Americans would ultimately choose him.
Going off the votes as they currently stood I was pretty worried. I went to the gym after dinner and watching the news on the TV screens in the gym America woke up to the next morning and there was hopeful new numbers coming out of Michigan and Wisconsin.
I actually thought about the movie Moneyball and Brad Pitt's Billy Beane working out in the gym and listening to the results of the baseball game while he did it.
Nevada was still in play and as time went on Pennsylvania and even Georgia would come into play as more postal votes were counted.
Arizona while called by some news outlets was still in play too.
While I worked out I listened to The Rewatchables podcast cover The American President. I was slightly moved as they recalled the idealism and reverence that we used to have for politics at least in the movies and how things that were said about elections back then are oddly prescient now. 
We need to know the difference between the sand and the water.
On the 3rd of November, 2020 the World Health Organisation reported there had been 9,108,353 confirmed COVID-19 cases in the United States of America with a daily increase of 75,888. There had been 229,442 American deaths with a daily increase of 444.
-Lloyd Marken