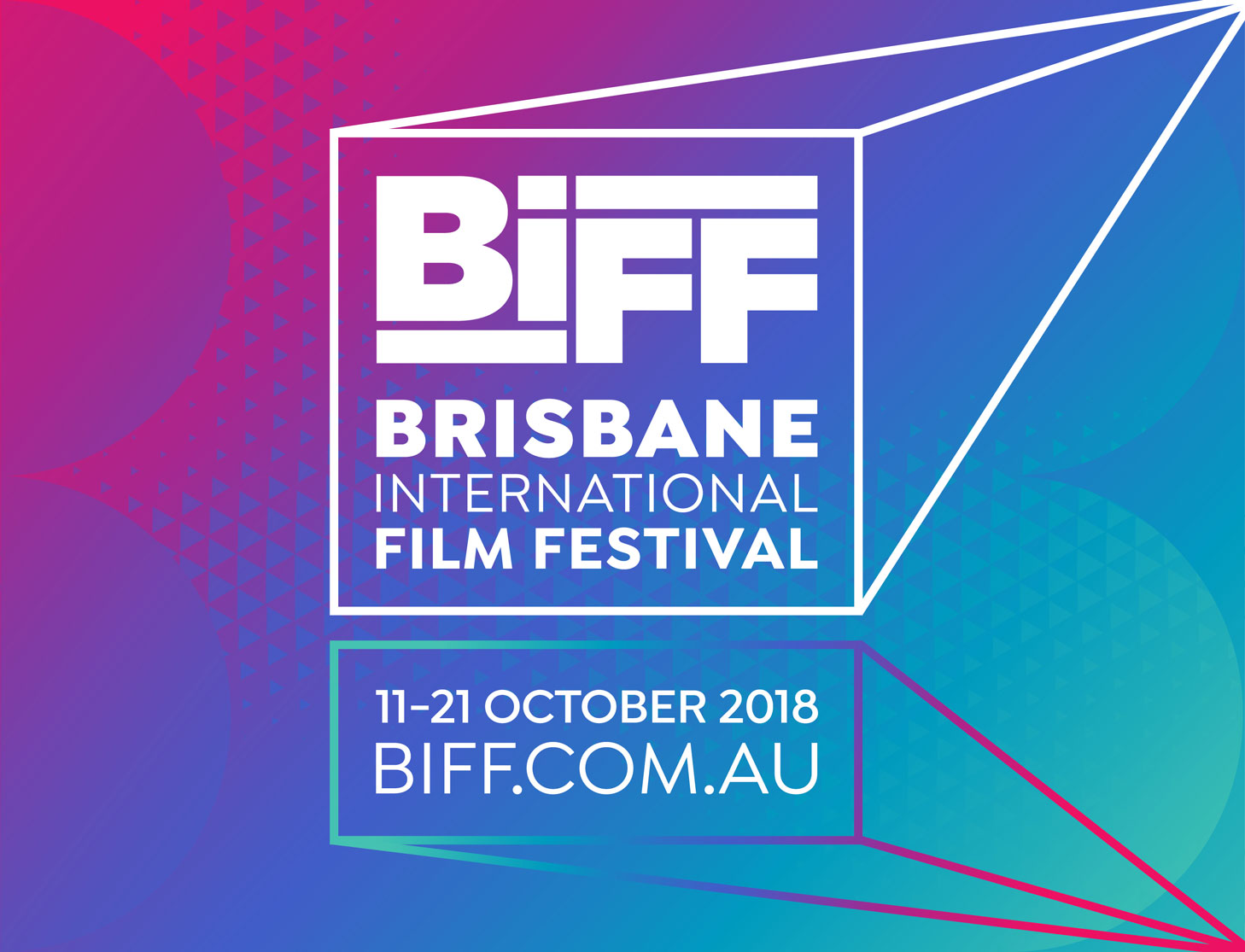 A new milestone was reached for me the other day in regards to my work for Scenestr magazine. I was lucky enough to cover the opening night of the Brisbane International Film Festival 2018 for Scenestr which I will cherish for a long time to come. This follows on covering opening night in Brisbane for the Cine Latino Film Festival 2017 and the Italian Film Festival 2018 and reviewing Australia Day for Scenestr at BIFF 2017 and two events at the Byron Bay Film Festival 2017. Given my fond memories and deep love for the BIFF though I think long time readers will understand why this was a particular highlight to take in.
Karen was unable to attend so a mutual friend Rosie was kind enough to keep me company as we rubbed shoulders with industry insiders and guests. Opening night film Celeste an uneasy character drama starring Radha Mitchell was a bold choice from Artistic Director Amanda Slack-Smith for opening night. You can read more of my thoughts here http://scenestr.com.au/movies-and-tv/celeste-brisbane-international-film-festival-opening-night-and-film-review-australian-cinematheque-goma-20181015 and there is plenty more BIFF coverage to come.
Produced by Eyeball Media Enterprises Scenestr is an online national magazine with local offices around Australia. Celebrating 25 years in 2018 of publishing history they've excelled at moving into the digital realm but they remain at heart from the streets. They still publish magazines in print for Western Australia, South Australia, New South Wales, Queensland and now Victoria! every month too.
-Lloyd Marken