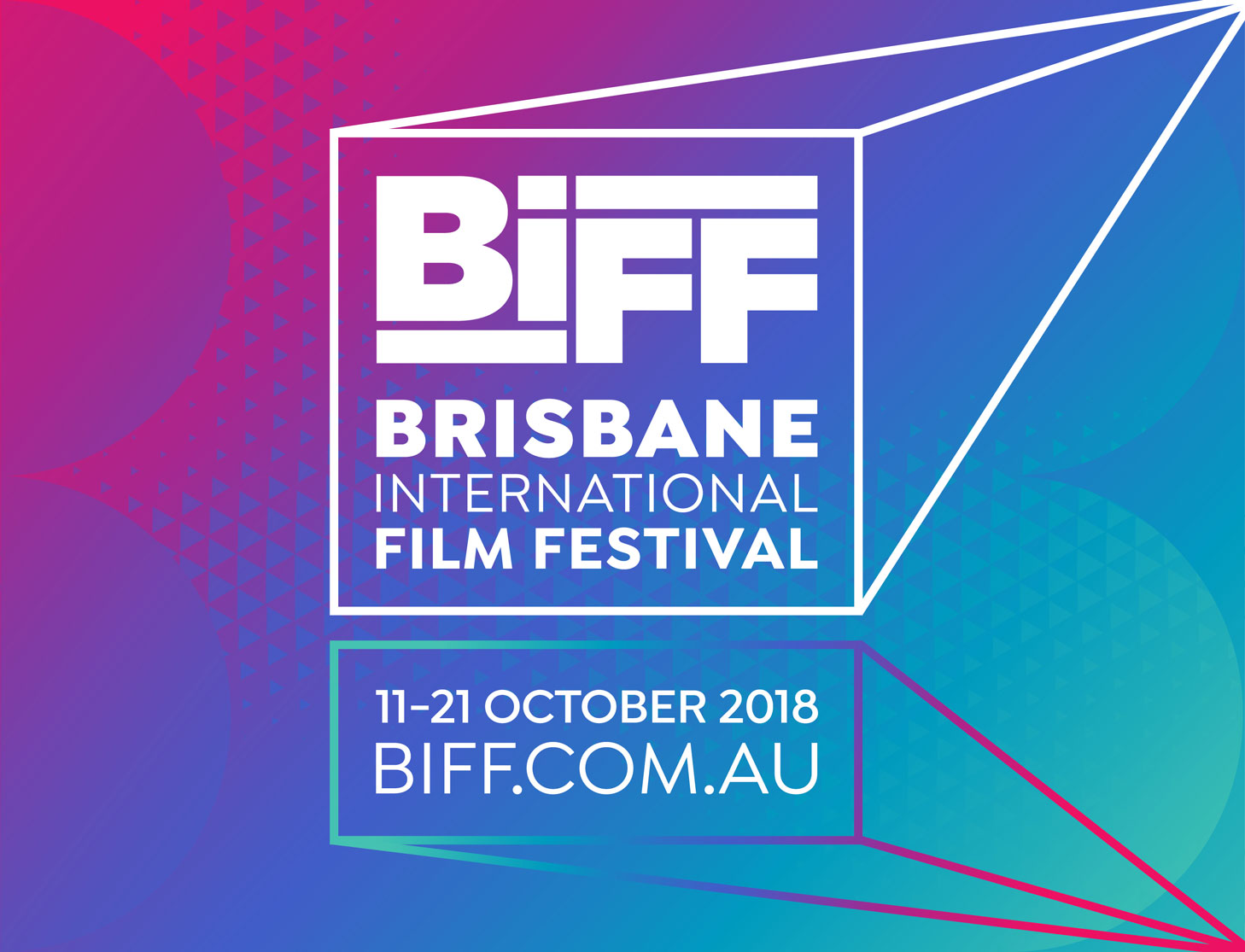 The Brisbane International Film Festival traditionally opens on a Thursday and runs over two weekends concluding on a Sunday. This invariably creates a hopeful and excited mood going into the first weekend and a reflective and wistful one going into the second.  It was no different this year but as opposed to the films seen at BIFF 2017 Karen and I really enjoyed the ones we saw this year and so our moods were further lifted after the first weekend.
On Friday night we went to Event Cinemas  at the top of CBD shopping centre the Myer Centre which is always sitting on top of a building shutting down as cinemagoers attend late into the evening. We were there to see the director's cut of the latest film from Chinese director Jia Zhangke and starring his constant collaborator Zhao Tan – Ash is Purest White. While he is a well known Chinese sixth generation auteur I was unfamiliar with his work and interested to see how I would find the street level modern style he is well known for. I had concerns it would prove as fascinating but also as unstructured as say the Han Jie's Walking on the Wildside from BIFF 2007. Instead I found a moving movie that reflected the changing economy of a booming nation through the prism of small time criminals and one incredibly strong woman. I was lucky enough to have a review I wrote of the film published at Weekend Notes and you can read it here https://www.weekendnotes.com/ash-is-purest-white-film-review-brisbane-international-film-festival-2018/
The next day Karen and I went to Reading Cinemas in the northern suburb of Newmarket not far from where Karen once lived with her sister for several years when we were dating. Reading only opened there last year and has quickly established itself as a first rate cinema with comfortable seats, great menus and most importantly large screens and hi-tech sound systems. We were there to watch Arctic from Iceland starring Mads Mikkelsen which almost served as a rebuke to the muddled The Mountain Between Us from last year and showed how you make a great survival yarn. Again I've been fortunate enough to have my review published with Weekend Notes which you can check out here https://www.weekendnotes.com/arctic-film-review-brisbane-international-film-festival-2018/ In short the Brisbane International Film Festival 2018 got off to a flying start with it's first weekend.
Weekend Notes are a growing online magazine with a wealth of contributors based out of several cities across the United Kingdom, Australia and New York. Articles are leisure related and can include a wide variety of subjects from rainforest hikes to cultural festivals, from what hot new play is on at your underground theatre to a ultra trendy eatery. Writers are paid for their work based partly on how many views their articles get so please feel free to stop by and show some love.
-Lloyd Marken