A minor milestone was reached today when the views for my review of The Founder reached four digits.
The review was published January 18, 2017, the fifth review I posted that day and a relatively short one compared to some of my posts. It accumulated the customary likes and views over a 48 hour period that I'm thrilled to often receive with each individual post and then everything quietened down which is customary too especially if another post follows in a couple of days.
Then something odd happened in February and I started averaging twenty views a day. Fellow blogger Beetley Pete had a similar uptick in views with a post about whatever happened to the band Jamiroquai. His investigations had revealed that WordPress had gotten into bed with some other company and now our posts were featuring on some app or other. AMP or pinrss references in the stats backed up this likelihood. For whatever reason my Founder review had featured or struck a nerve and now we were off to the races.
My blog is growing but still a fairly minor thing, I marvel at the way some other bloggers have grown their audiences and take an interest in such a wide field. I'm happy to get 25 – 30 views within initial release, a good post will get 40-50 views and anything else over that is a superstar post. What hits and what doesn't can never be an exact science. Is it a popular subject matter? When did you release it? Have you touched base with your core fans recently? What is the length of the post? Are there pretty pictures? These are factors that can appear sometimes to make a difference but in the end you have to write about what you want to write about and let the chips fall where they may?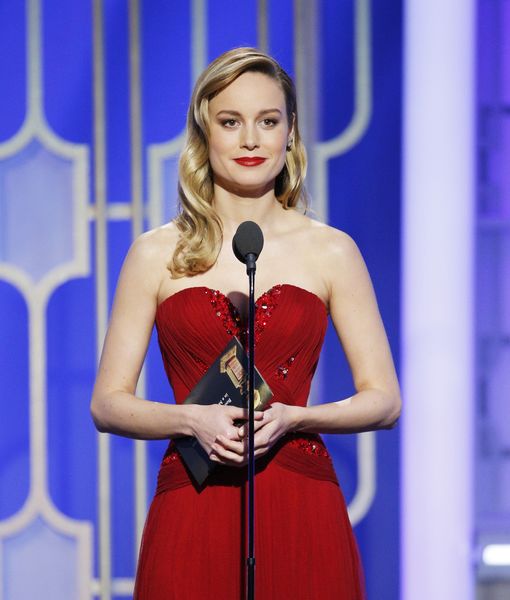 The second most viewed post this year was about Red Carpet Dresses for Awards Season Part I with 78 views. During the Oscars I did Part II for that Awards Show and it petered out at 34 views. Not that I'm disappointed but the two similar posts do go to show predicting results is impossible.
As time moved on the views slowed down for The Founder but come April 4th they jumped back up again from say 3 views a day to 25 views a day. So here we are. A quick google search indicates what I suspected. The Founder was released digitally on ITunes and Amazon Video April 4th. DVD and Blu Ray release followed April 18th.
It wasn't a particularly great review, nor a particularly bad one much like the film itself. If we're being honest Stats show a lot of google searches with variances on a common theme. When I wrote about The Founder I noted it was a well made film about Ray Kroc performed by Michael Keaton is an Oscar worthy performance. Yet the film portrayed Ray Kroc as an asshole and the film was hard to enjoy as a result. Clearly many other people felt the same way as the popularity of the post has to at least be partly attributed to all these google searches for Ray Kroc is an asshole.
What is the difference between the number 40 and the number 1,000. There are no more comments on the post, I haven't seen any money from this little deal and I'm sad to admit but it doesn't reflect an increase in my skillset. This was purely down to algorithms and corporate wheeling and dealing of which I played no part. How many of these viewers actually read the whole post and enjoyed it? Who's to say.
Yet I am glad it has 1,018 views and counting. Why? Perhaps the answer lies here. Sometime in early 2016 a Jim from Texas commented on a post of mine. His comment inferred he'd been reading a lot of my posts but he had no blog of his own. He just read mine and probably others and liked them and just wanted me to know he did and to keep posting. 1……1,000. I like to think there's a few Jims from Texas and I thank them and I hope they liked this post.
-Lloyd Marken