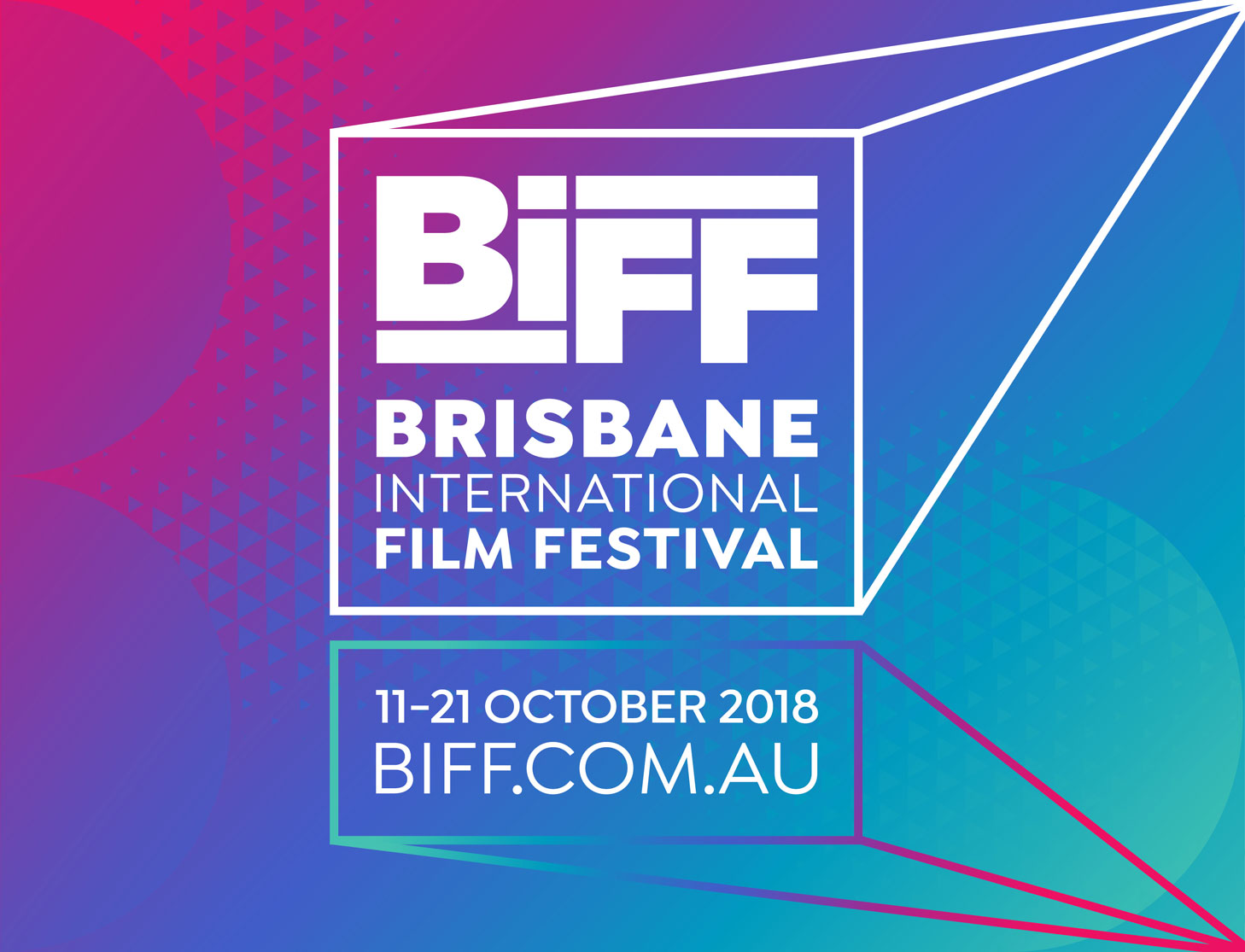 Long time readers will recall the affection I hold for my hometown film festival. We lost BIFF for a little while there 2014-2016 and I planned to write of my fond memories of it when it suddenly came back last year thanks in no small part to Palace Cinemas. Now having gone out to tender, it is back this year with a new home base at the Gallery of Modern Art and a new Artistic Director in Amanda Slack-Smith but we will always owe a debt to the Zeccolas for their part in bringing BIFF back in 2017. Palace Cinemas are not venue partners for BIFF this year instead a wide range of cinemas are involved including New Farm cinemas which held the first Brisbane Film Festival back in the 1960s.
Karen won tickets through local rag and BIFF Sponsor The Courier Mail to attend a special preview screening at GOMA the day before opening night. We were welcomed by the Artistic Director to watch Woman At War from Iceland. The whole event had that air of being let in on a little secret and getting a sneak peek of what was to come. The atmosphere was warm and friendly and full of mutual love for cinema. A perfect way to kick off the film festival before "kicking off" the film festival, whoever came up with the idea should pat themselves on the back.
You can read more of my thoughts here https://www.weekendnotes.com/woman-at-war-film-review-brisbane-international-film-festival-2018/ with a review I have had published with a new sixth publication Weekend Notes.
Weekend Notes are a growing online magazine with a wealth of contributors based out of several cities across the United Kingdom, Australia and New York. Articles are leisure related and can include a wide variety of subjects from rainforest hikes to cultural festivals, from what hot new play is on at your underground theatre to a ultra trendy eatery. Writers are paid for their work based partly on how many views their articles get so please feel free to stop by and show some love.
-Lloyd Marken