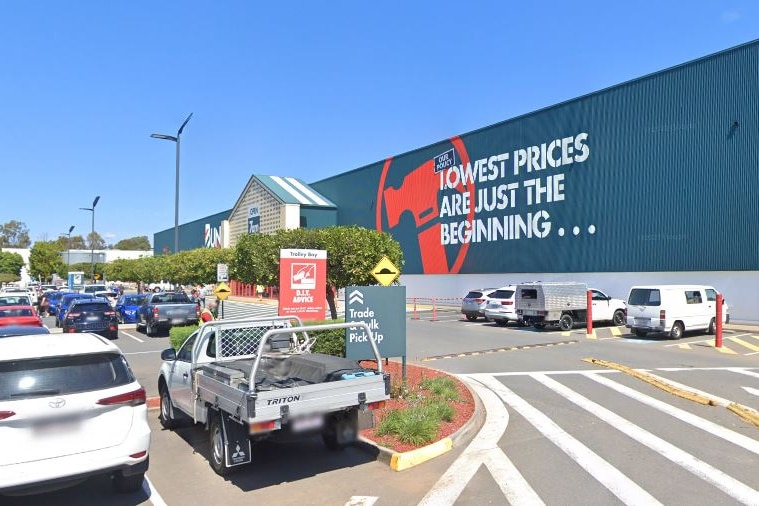 March 26
Friday.
One new case in the Brisbane community got us thinking around the office we might be in for another lockdown in the next few days.
A young landscaper, the man had developed symptoms on Monday and tested positive yesterday.
He had been out in the community for at least five days.
Based on precdent it was becoming highly likely a lockdown was imminent and the Chief Health Officer did not rule it out at the day's press conference.
Restrictions already in place since last Friday to have no visitors at aged care and disability facilities, hospitals and prisons were due to continue until at least the following Monday.
"We need to make sure we are socially distancing and where we can't, to wear a mask. If you are in that vulnerable cohort, maybe stay at home for the next three days until we understand exactly what is happening here," advised the Queensland Premier.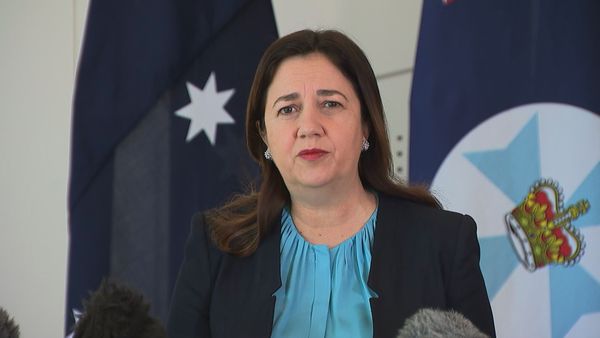 A list of contract tracing sites were also announced including those at the Carindale Shopping Centre on the southside of twon as well as a host of shops on the northside of town like Newmarket, Everton Park, Alderley, Stafford as far away as Redcliffe.
As what was becoming habit I texted people if I knew any of these places were areas they regularly or semi regularly attended.
"Outdoors we know is really low risk, so let's go out and really enjoy the outdoors this weekend," advised Dr Jeanette Young.
What the fuck?
"[But] most importantly of all, everyone, please stay home if you're sick, as this gentleman did who's tested positive. Come forward and get tested so we know what's going on so we can contact trace," she added.
We were up to 69 active cases in the state including six in hotel quarantine with three of them from Papua New Guinea.
7,584 tests had been carried out in the past twenty four hours.
Genomic testing later revealed that day that the landscaper's case was linked to the Princess Alexander doctor's case and of the B117 'UK' strain.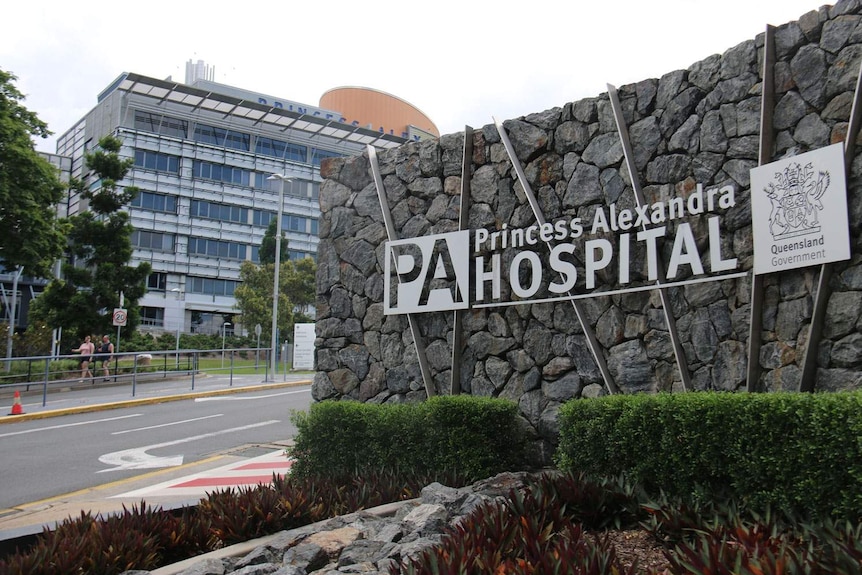 "Anyone identified as a close contact will be contacted by the Public Health Unit and required to quarantine. The detail from the genomic testing is getting faster and better — we know that the gentleman who tested positive on late Thursday night was highly contagious. We therefore cannot afford to be complacent — if you have any COVID symptoms at all, please come forward and get tested," requested Dr Jeanette Young.
Yet we didn't go into lockdown.
I didn't dwell on this though as my torn hammy quickly took up my thoughts.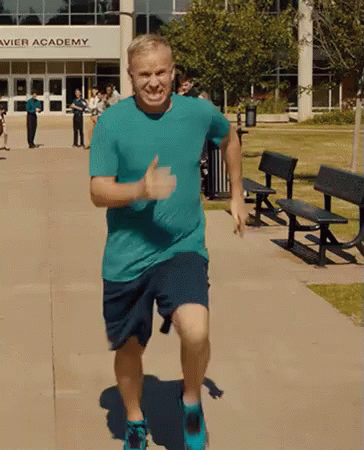 "Can I just make some observations? People are not social distancing, Please, we are still in the midst of a pandemic. Now is not the time to break our social distancing, our good hand hygiene and the handshakes," advised Premier Palaszczuk.
In the larger context of what has transpired across the world this rings very true.
Case numbers didn't dip in European countries earlier this year that hadn't carried out lockdowns.
The UK that didn't rush out of lockdown and has been more gradual and did.
In the States with a massive vaccine roll out case numbers have still been remarkably high with 50,000 new cases a day regularly.
In India and Brazil no lockdown and look.
That does not provide all the answers and I don't claim to be an expert. For example the Indian government moved quickly into a far ranging and significant lockdown when case numbers were still relatively low last year and still sufferred greatly with 10 million cases and thousands of deaths.
No wonder there was a relucatance on the part of some Indians to go into lockdown again.
However a lockdown could hardly supress spread in slums where one bathroom is shared by eighty people.
So no I don't pretend to have answers but I always go back to the basics. It's something we can do and if it has a chance of helping its better than looking for ways to not to do it.
Ignoring the risk doesn't seem to have helped very often – in fact quite the opposite.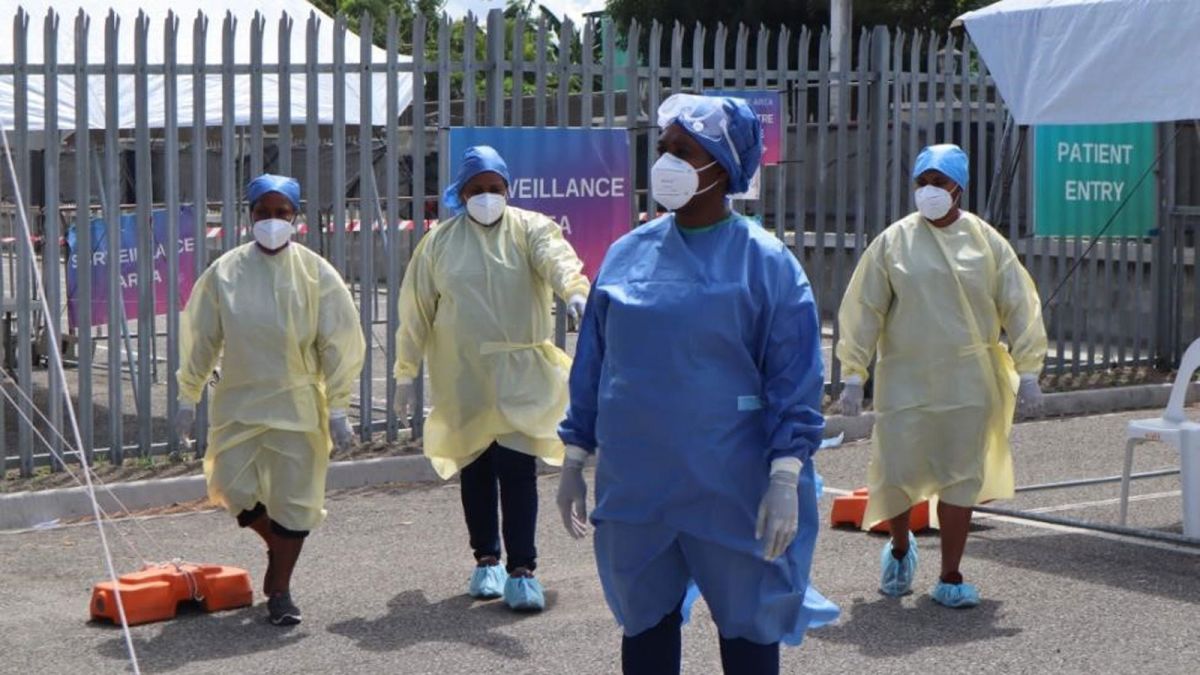 In Port Moresby, Papua New Guiea the capital's hospitals was beyond capacity. Temporary field hospitals were being set up.
Australia and Papua New Guinea have a long history together. For most Australians the Fuzzy Wuzzy Angels came to mind. Natives who acted as porter and guides for the Australians on the Kokoda track during World War II. Now could Australia be the angels who supported PNG in their time of crisis?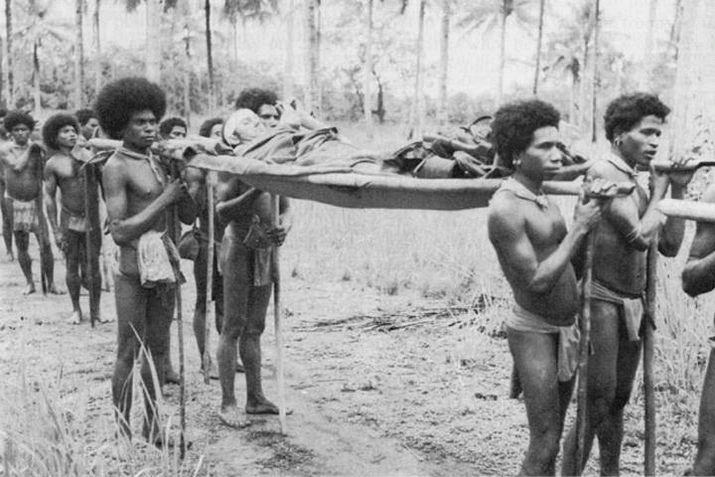 Australia sent 8,000 vaccines to Port Moresby along with medical equipment that included testing equipment but it was believed this would not be enough.
There were already many Australians there on the ground doing what they could alongside the local Papua New Guinea health care heroes.
The PNG government closed schools and restricted travel but housebound lockdowns were not possible in such a country for all.
"I think it would be too ambitious to say we can stop this plague at this point in time. The tipping point was probably four weeks ago," advised Matthew Cannon, CEO of St John Ambulance PNG.
As the spread throughout PNG continued, it prompted the Queensland government to fast track vaccinations through the Torres Strait.
Dr Mangu Kendino, an Emergency Department doctor, advised 10 per cent of hospital staff had caught COVID and that was just in the past month.
"We only have 450 maybe 500 doctors here in Papau New Guinea. That's one doctor to 17,000 people, you compare that to New South Wales that has a similar population of eight million and that's 24,500 doctors at least," explained Matthew Cannon, CEO of St John Ambulance PNG.
Testing capacity was minimal and took up to ten days to get results – far too long.
"These health care workers are now the frontline for COVID 2 and if they're getting infected and passing it onto their families and other patients and if they get sick there is no one to replace them." told Dr Alison Brown of Australian Doctors International.
"Would it crash the health care system… I can't say for certain. But has it stretched us thin – yes. And are we struggling? Yes," said Dr Kendino.
On the 26th of March 2021, the World Health Organisation reported in Papua New Guinea there had been 4,965 confirmed cases with a daily increase of 305. There had been 39 deaths.
-Lloyd Marken
ONE YEAR EARLIER: March 26, 2020.
In India Prime Minister Narendra Modi ordered the country into a 21 day lockdown forcing everybody to isolate at home. The World Health Organisation reported in India there were 649 cases with a daily increase of 43. The number of dead in the country were 13 with a daily increase of three.