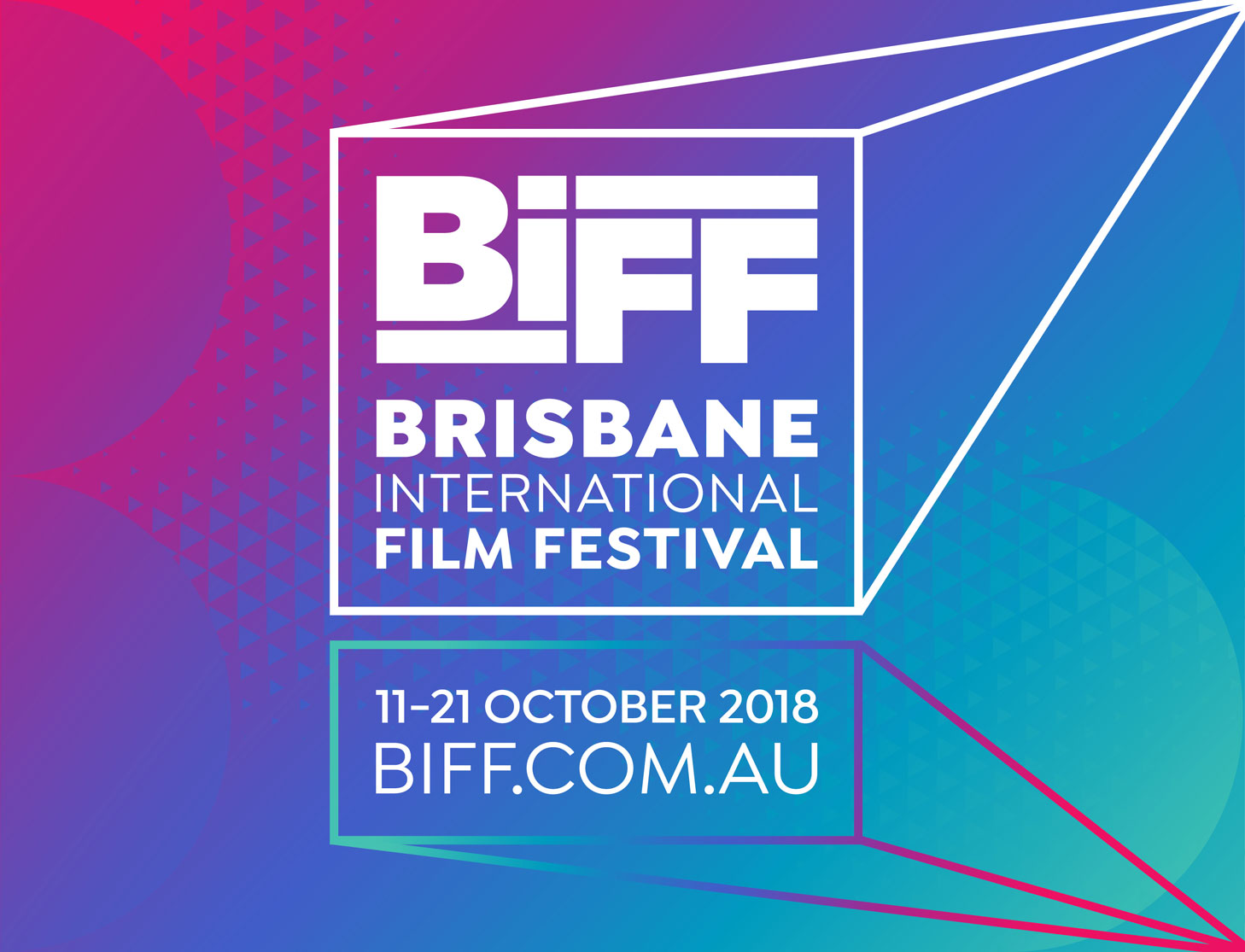 THE CAMERAMAN: I'm not an expert on Buster Keaton, having only seen The General many years ago at BIFF 2005 but I couldn't pass up the opportunity to check out another one of his films screening at BIFF 2018. Arriving solo on an early Saturday morning 20OCT2018 at the Gallery of Modern Art South Bank I quickly saw a line backed up outside the entrance to the 11am session. Clearly I was not the only who thought this was a good idea. On the 80th anniversary of The General I watched the great organ player Ron West accompany live, and here on the 90th anniversary of The Cameraman I was to see David Bailey play the gallery's 1929 Wurlitzer which came up out of the stage just beneath the screen. The audience was amused by his inventive addition of the iconic Jaws theme amongst other playful choices.
The Cameraman was a crossroads for Keaton, the silent era was fading, he lost creative control in his ventures and his personal life was about to go through an upheaval. In some ways The Cameraman is the last great Buster Keaton film despite him going on for quite some time after. The audience was full of all types of people drawn to the opportunity to see something as unique as a silent film. The print had long been believed lost and the film survives today as a mesh between two old prints. In some ways Keaton's old movie seems more grand now, in an era of CGI effects I heard one youngster marvel they must have built that whole set for such a short gag, Keaton's stunt work and balletic grace remains impressive even if it is reported he was not allowed to do them all himself this time around. Some things have dated its true, you can see the construction of how we're meant to feel but the reason why these films remain timeless is the same reason they had such broad appeal back in the day. The characters were archetypes, the story simple and the gags broad because that is what it makes them universal. Seeing The Cameraman at BIFF 2018 was a treat. Afterwards David Bailey received an ovation.
.
IN THE AISLES: The next day Karen and I went and saw at 3:45pm at New Farm Cinemas In The Aisles which was in a way a choice made jointly by Karen and I after she got Arctic and I got Ash Is Purest White. From Germany and starring Sandra Huller, Franz Rogowski and Peter Kurth it tells the story of a night shift at a retail store in Germany. A few things came flooding back to me of my time working at BIG W as a young man, the veteran who knew all the good hiding spots, the jittery movements of using a power pallet jack for the first time. I didn't know what to expect with In The Aisles a romcom that turns dark maybe but instead I got a powerful character piece about three people. There is so much care in every frame and shot of this film from Thomas Stuber that perfectly creates the geography of the store and being out of it. Delicate dialogue that says enough of the characters thoughts but not all of it and the way that the people who knew you at work know you in a way your family never will and vice versa. That they are a family of sorts. I don't know if it will create the buzz needed but it would be no injustice if this received a nomination for Best Foreign Film at this years' Oscars. I also noted that seeing a film at an old cinema like the New Farm Cinemas made it feel more like BIFF for me and reminded me the Old Regent Cinemas.
BIFF 2018 for me at least will go down as a particularly rainy BIFF. Also my suggestion would be to move the dates back to the traditional late July Early August run rather than having BIFF running the same time as the Byron Bay Film Festival and I wouldn't mind seeing Palace as one of the venue partners in future. However I saw some fantastic movies at BIFF 2018 which was a relief since there were so many good ones on offer. I didn't cover the globe as much but I saw 7 films, two from Australia, three from Europe, an American classic and one from Asia. Only one of them bad. Still have not gotten around to seeing an Iranian film at BIFF yet and there were plenty on offer this year. I couldn't help but notice there were lots of callbacks to earlier BIFFs and earlier films I had seen there, that is the nature of film festivals I guess. One thing I am very excited about is Artistic Director Amanda Slack-Smith continuing in the role and seeing what she comes up with next year.
-Lloyd Marken