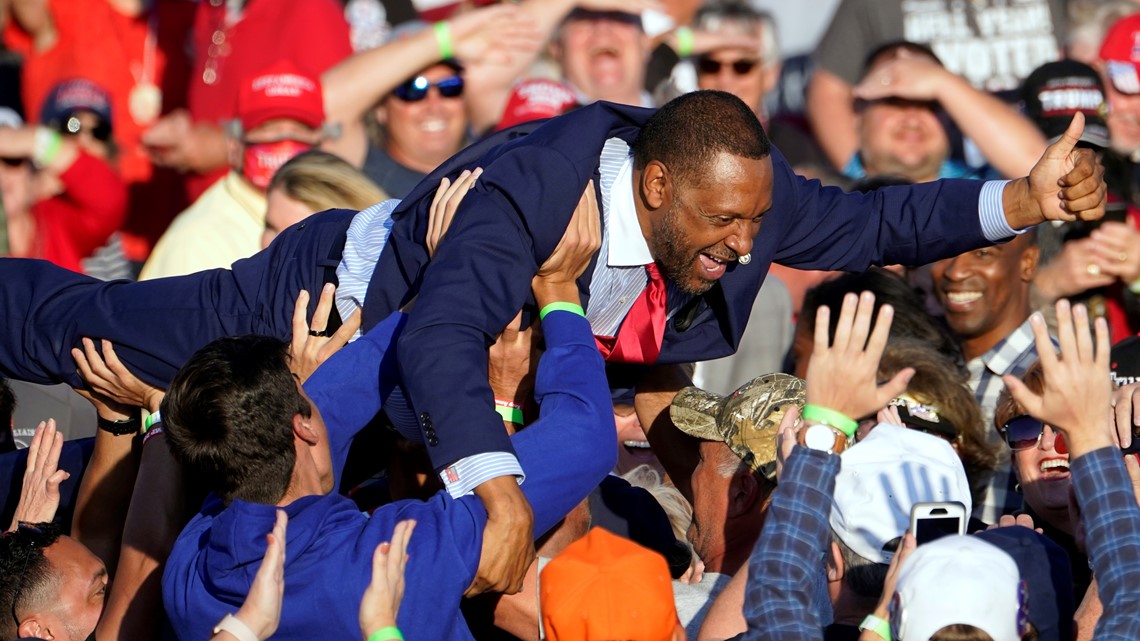 October 18
From the 13th of September I had started going back to my gym late at night, often spending an hour on the bike but this had been unpredictable. Once my secondment ended on the 12th of October I began to more regularly and consistently get there during the week.
For the month of September I went eight times and for the month of October and November I went 9 times each. Occasionally I worked out on the treadmill and did weights but mostly I would do an hour on the bike. My weight fluctuates but I weighed 114 kgs the first time I went and I have been consistently getting around 110kgs since October.
Hardly a lifestyle change but I have been enjoying exercising more regularly. I have been warned by my GP that changes need to be made in terms of my weight, blood pressure and cholesterol. Apparently I'm high risk of a heart attack in the next five years so it's the least I could do.
I certainly pursued a better work life balance.
As I worked on my health, the world kind of went to shit. Second and third waves abounded and the US prepared to hold their Presidential election and we also had the state elections here in Queensland.
On the 18th of October the World Health Organisation reported globally there had been 39,689,767 confirmed cases with a daily increase of 413,315.
There had been 1,109,960 deaths globally with a daily increase of 6,193.
In Australia there had been 27,383 confirmed cases with a daily increase of twelve. There had been 904 deaths.
In Canada there had been 194,106 confirmed cases with a daily increase of 2,374. There had been 9,722 deaths with a daily increase of 23. On the 15th of of October Canada had suffered their largest daily increase of cases – 4,042.
In the United Kingdom there had been 705,432 confirmed new cases with a daily increase of 16,171. There had been 43,579 deaths with a daily increase of 150. On the 5th of October they suffered the largest daily increase of new cases in the country of 22,961. On the 22nd of October this record would be surpassed with 26,687 new cases reported that day.
In India there had been 7,494,551 confirmed cases with a daily increase of 61,871. There had been 114,031 death with a daily increase of 1,033. On the 3rd of October the tragic figure of 100,000 Indians dying from COVID-19 had been reached. 100,842.
In the United States of America there had been 7,966,729 confirmed cases with a daily increase of 69,834. There had been 217,071 deaths with a daily increase of 998.
There were a few things that grabbed my attention over the rest of the month in the lead-up to the U.S. election.
On the 18th of October John Oliver did an episode Last Week Tonight centred around World Health Organisation. Their achievements, their limits, their flaws and the fact that Ballbag had given notice that the most powerful country was withdrawing from the organisation that eliminated smallpox and also during a global pandemic.
October 19
Monday. Pre-poll voting started in Queensland which I did in the afternoon having been ill earlier that day.
I was one of 100,000 early voters who voted that day. To put that in context about 820,000 voters turned out on election day itself.
1,210,000 Queenslanders did pre-poll voting, 10,000 more than the local council elections that were held in March and up from 740,000 who did in the 2017 Queensland State Election. 900,000 postal votes were issued by the Electoral Commission Queensland.
October 21
A favourite of mine David Letterman returned to Australian screens on Netflix with season 3 of My Next Guest Needs No Introduction. The show has proven a mixed bag, fans of Letterman's acerbic wit don't know what to make of him fawning over Kim Kardashian, the gentle kinder and yes older Dave make you miss that smart alec Hoosier but what remains is someone with a fervent curiosity who wants you to see the whole individual. I also enjoy watching Dave now in his 70s find ways to relate to people younger than him simply through curiosity and common ground. Maybe some interviews go on too long but I still think this is a good show, that David Letterman is a national treasure and has a way of getting to things in an interview that others may have missed.
There were four episodes, the weakest is Kim Kardashian, she's enjoying being at the height of her powers, the audience is packed with her crowd and she's maybe ready to have one over Letterman but she gets him to open up and talk about the time she was robbed and show that there is always a human being at the centre of a headline and lest we forget it. His goal and her vulnerability is admirable.
The interview with Robert Downey Jr is polished with some Hollywood flair. RDJ is on and ready to have a laugh but also talk about his past. It's the closest to what we might have expected, The Late Show but longer and on location with an entertaining star.
The one with Lizzo is great in watching how the two connect to each other and talk careers and families. A highlight is Lizzo telling Dave not to be so hard on himself with his rapping.
But the greatest episode is easily the one with Dave Chappelle. an artistic and witty figure who is arguably the greatest stand-up comedian working today. Dave probes him here but it is Chappelle who makes the show so special in light of COVID-19 and Black Lives Matter. I absolutely agree with everything he says about community, about how we are all victims of prejudice but some more often than others and how we have to all come together to fix our problems. The people of Yellow Springs, Ohio should be proud of themselves too. They take care of each other, such communities are special.
October 22
It's fascinating to look back at an episode of Planet America on the Australian Broadcasting Corporation. In which they pointed out that in many states postal votes were as 40% of turn-out and also indicated that Democrat voters were twice as likely to have voted via the post. Not a surprise given that Ballbag downplays the threat of COVID-19 and urges his supporters that the long established practice of postal voting, which would be the most ideal and safest way to carry out the election during a pandemic where thousands of Americans have died and hundreds of thousands have gotten sick, is more likely to lead to voter fraud.
I will admit I didn't recall too much of this nor hear much about the mirage of votes. When the results started coming in on Election Day this previous commentary did not come to mind. I was just too shocked by the results even though it backed up my nerves that Ballbag was still in the race despite polling. Speaking of Trafalgar polling called it for Trump which is covered in this episode too.
Ballbag's niece, a trained psychologist and author Dr Mary Trump was interviewed as well on the show. Her discussion of the lack of respect that Ballbag has for COVID-19, for media, for the lives of others and for the office and how as a result he should not be shown the respect that the office deserves certainly rang true for me.
The show also covered the accusations of Hunter Biden.
October 24
Planet America covered the next election debate between candidates. It also covered how teh third wave was occurring in America. The first wave predominantly occurred in coastal states, the second wave occurred more in the south and centre. The third wave was taking off across all of the country which was hardly a surprise when the country was led as Dr Fauci pointed out by someone who held a party with major leaders with no COVID precautions which led to the President getting himself sick as well as major players in the government. They can't protect themselves why would they protect the average citizen.
Democrat Vernon Jones from the Georgia House of Representatives spoke eloquently about his support of Ballbag, advising of laws and funding business that have helped African-Americans. He compared prison reform carried out by Trump and contrasted it with the crime bill which President-elect Joe Biden supported. He spoke of President Obama post retirement going to Martha's Vineyard rather than say Chicago. No real talk of President Obama's early work in Chicago. I didn't agree with everything he said but at least he articulated another perspective very well.
October 25
On the 25th of October the World Health Organisation reported there had been globally 42,643,811 confirmed cases of COVID-19 with a daily increase of 481,597.
There had been 1,150,317 deaths globally with a daily increase of 6,097.
In Australia there had been 27,499 confirmed cases with a daily increase of 15. There had been 905 death.
In Canada there had been 211,732 confirmed cases with a daily increase of 2,584. There had been 9,888 Canadian deaths with a daily increase of 26.
In the United Kingdom there had been 854,015 confirmed cases with a daily increase of 23,012. There had been 44,745 deaths with a daily increase of 174.
In India there had been 7,864,811 confirmed cases with a daily increase of 50,129. There had been 118,534 deaths with a daily increase of 578. My brother in law, a man I call my brother from another mother is Indian. His family still lives there. His Uncle passed away. We caught up and went up to Maleny for Capriccio's pizza. He spoke of a sweet good natured man who had worked hard and always been kind and warm to his family particularly children. A good man, gone too soon. One loss amongst many. One story repeated over 118,000 times and counting.
In the United States of America there had been 8,403,121 confirmed cases with a daily increase of 82,630. There had been 222,507 deaths with a daily increase of 943.
Things were getting worse as the northern hemisphere headed towards winter. All we could do was pray and try to help however we could.
-Lloyd Marken