May 20
Thursday.
There was news that Pfizer jabs could be more easily dispersed here in Australia. Currently Pfizer can be stored for up to five days in a regular fridge but now following research The Therapeutic Goods Administration were looking to approve normal fridge storage times be extende up to 31 days.
3,278,854 vaccines doses had been administered in Australia but 1.5 million doses were currently in storage so dispersal could be helped.
There was also talk in the media for the need for a bigger flashier advertising campaign for vaccination. Either the song and dance numbers from Asia or the charm of New Zealand's relaxed demeanour or the starpower fo Sir Michael Caine and Sir Elton John in the UK or Dolly Parton in the U.S.
Advertising Guru Simon Reynolds who created the chilling Grim Reaper HIV advertisements from the 1980s wasn't pulling any punches thirty years on. His advice, cut through apathy with fear because there is little doubt there virus is something to be afraid of.
With over 3 million dead and 164 million infected I am inclined to agree.
When asked if his advice was to use fear again he replied, "Well use reality."
Pfizer drugs could be stored in a regular fridge from the now with fridge storage times going from 5 to 31 days which could prove a major development.
With the end of Jobkeeper in Australia, the unemployment rate had gone from 5.7 per cent in March to 5.5 per cent in April.
Thirty thousand and six hundred jobs had been lost in the month but the people looking for work also decreased from 66.3% to 66.0%.
Basically there were less people working and less people looking for work too.
Unemployment was effectively where it was pre-COVID in Australia which was kind of miraculous but that wasn't too say there were people who had lost work or lost their business.
Eunice Wang had gone from a part time job in the tourism industry to casaul work in retail. Less hours, less security and less money but she was all smiles.
Heroes come in all forms.
Her resilience just one more example of what we need to support and what we need to find within ourselves.
Others like Jimmy and James Gantidis of the struggling to survive Melbourne River Cruises.
The Wall Street Journal had also covered the COVID crisis in India with an informative concise video.
In the United Kingdom the BBC was updating a page Covid: When will I get the vaccine with information.
On the 20th fo May, it advised people aged 34 and over could book to get their first vaccine dose. In Scotland it was anyone over 30 and in some parts of Glasgow it was anyone over 18. The Welsh were the same as Glaswegians and in Northern Ireland people 25 and up could get vaccinated. There was priority for some to get second doses too in England where the Indian variant was taking off.
Second doses are also being offered earlier to some people as concerns grew over the second variant.
With the priority on those age groups that meant those who wanted to get vaccinated in older age brackets should have mostly already done so. Also the bulk of frontline health and social care workers, clinically extremely vulnerable people and those with underlying health problems aged over 16 had also been prioritised.
Those who had their first done should have received their second dose within twelve weeks of the first. There was a shift too for those over 50 with health conditions to get their second dose now within eight weeks of the first jab.
The three vaccines of choice in the UK remained the Pfizer-Biontech vaccine, the Oxford-AstraZenea and Moderna.
Previously the decision had been made on the 7th of April to offer an alternative for those under 30 from the AstraZeneca vaccine due to extremely rare cases of blood clots.
At the end of March 20 million doses of AstraZeneca had been administered with 79 cases of blood clots resulting in 19 deaths. A one in million chance fo dying. Out of those nearly two of the cases had been women, the people who died were 18 to 79 years old with three of them under 30.
Since the 7th of May that had heen applicable to those under 40 years of age.
That decision was taken as the numbers racked up to 242 clotting cases and 49 deaths from 28.5 million doses administered.
The UK's medicines safety regulator says there have been 242 clotting cases and 49 deaths, with 28.5 million doses of the vaccine administered.
With thoses stats the risk of death from a blood clot was two in a million chance for people over 40 and four in a million chance for those over 30.
The risk of a clot is roughly one in 100,000 for people in their 40s, but rises to one in 60,000 for people in their 30s. Two in a million people in their 40s died rising to four per million people in their 30s.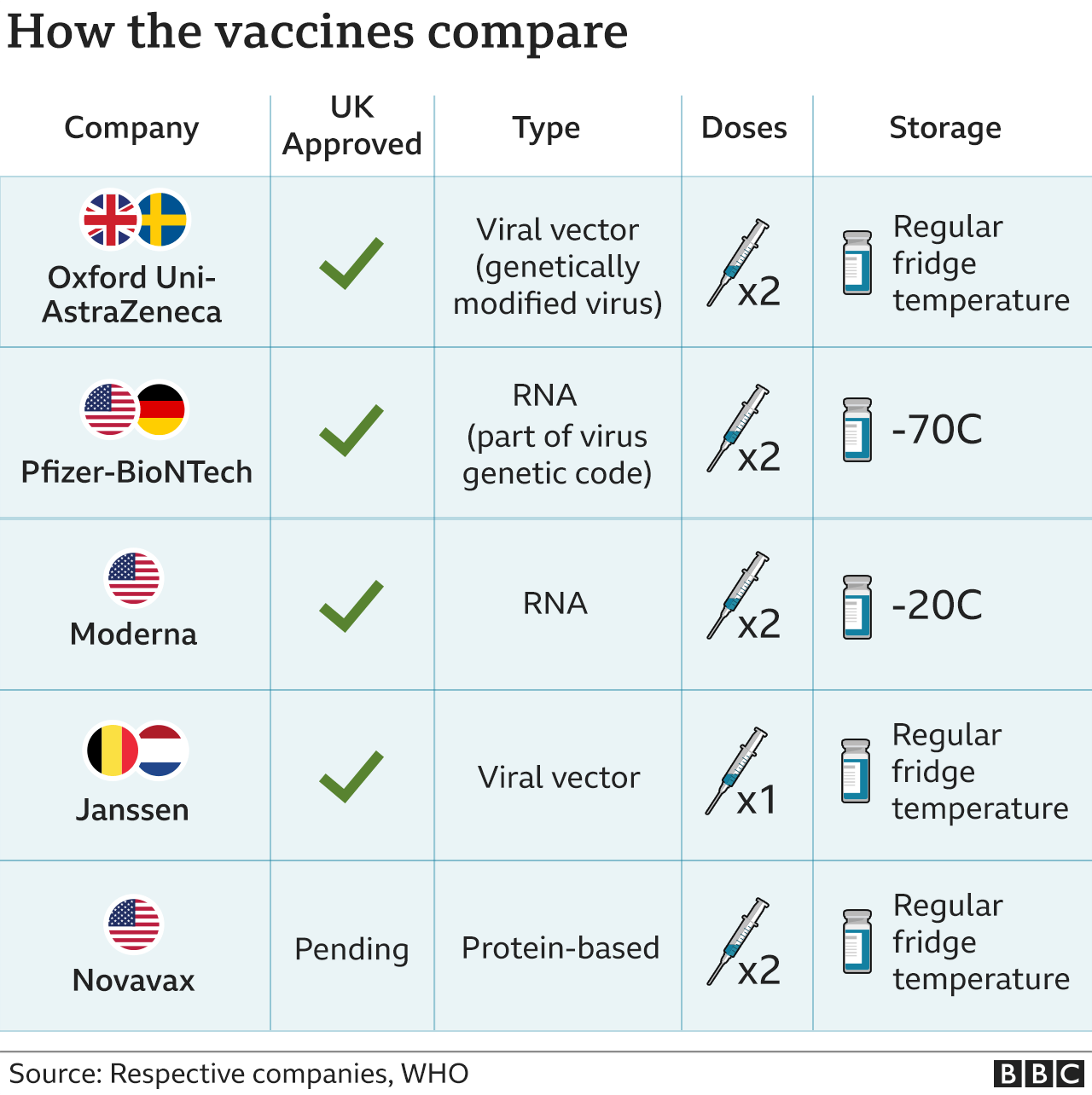 Official guidance currently was to have people get the same vaccine for both doses. It was believed teh three vaccines currently being used in the UK would prevent people becoming seriously ill or dying even against variants.
It appeared the Indian variant spread more easily.
Companies were working to have booster jabs ready to counter variants by autumn in the northern hemisphere.
The Cov-Boost study will recruit 3,000 people of all ages to test whether re-vaccinating some people in the autumn is necessary.
The UK had on order eight different vaccines and 517 million doses.
Following on from 40 million Pfizer doses initially there were now at least 60 million Pfizer booster jabs to come in the northern autumn.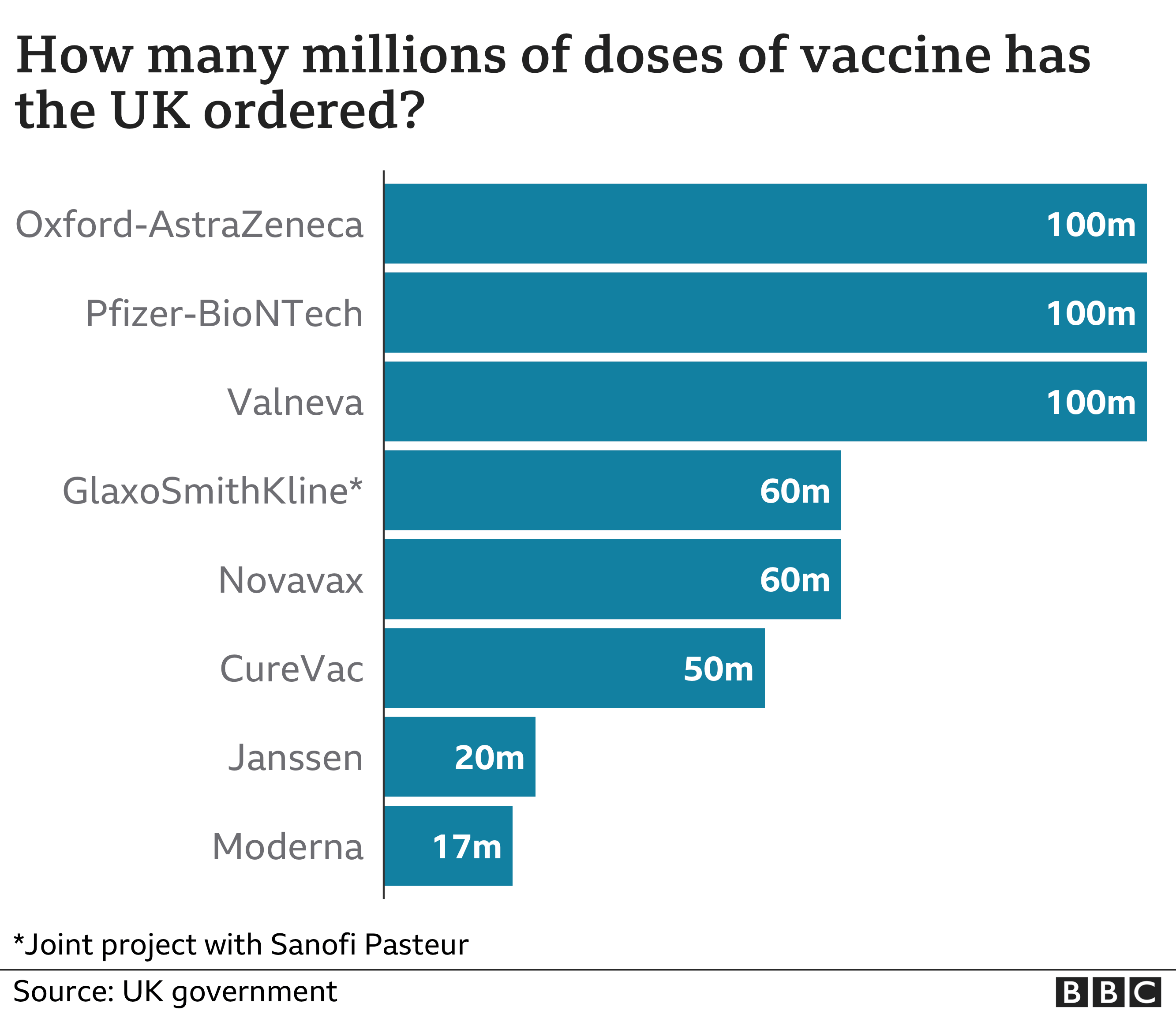 In the UK the vaccine was being offered to pregnant women.
ONE YEAR EARLIER: May 20, 2020
It is announced that Captain Tom Moore who raised 33 million pounds for the UK's National Health Service by completing 100 laps of his garden in the lead-up to his 100th birthday will receive a Knighthood from Her Majesty The Queen.