May 03
Monday.
The vaccine rollout continued in Australia with vaccinations being opened up to the 2A Cohort. Anyone over 50 could now get the jab and the main jab available was the AstraZeneca one.
This had followed discussions at National Cabinet.
Politically it was commented that maybe with the vaccine rollout not going smoothly the Prime Minister had moved to more closely consult with state Premiers to achieve results and to also share any blame for failure to deliver.
Either way, with the decision to list Pfizer as the preferred jab for under 50s, the very rare examples of blood clotting being reported in media, and elements of the community that were fearful or against vaccinations – there was now a need to build momentum and confidence.
Sometimes I worry that people have become complacent over our good fortune here in Australia.
There are plenty of countries that avoided major outbreaks for some time before falling foul of the virus.
There was also talk about the need to open up borders and that would only be suitable once we got the majority of the population vaccinated.
So this was the next step and a step in the right direction.
Nearly 16 million doses would be part of 2A which was a cohort of six million Australians aged 50 to 69.
I knew that still not all of 1B had been completed which included people with disabilities and the staff at their centres.
Across the country people were lining up at vaccination hubs including people like the 53 year old recently re-elected Western Australian Premier Mark McGowan who rolled up his sleeve for the AstraZeneca jab.
In Melbourne there were waiting times for people who just rocked up on the day – some as long as two hours.
On Monday a new element to the India travel ban that had been announced on Saturday came into effect.
Any travellers who have been in India in the 14 days leading up to their date of arrival in Australia could face jail time of up to five years and a fine of up to $66,000.
The law appeared to be unprecedented and in some circles was labelled immoral and inhuman.
"It is incredibly disproportionate to the threat that is posed," GP Dr Vyom Sharma told Weekend Breakfast.
"Our families are quite literally dying in India overseas. Many people are trying to come back. We know that hundreds of people in this situation are classify as medically and financially vulnerable, to have absolutely no way of getting them out — this is abandonment," he said.
A week previously the WA Premier Mark McGowan had said, "India is an epicentre of death and destruction as we speak.I don't think there is any need to go to India, I don't."
Epidemiologist Michael Toole, from the Burnet Institute cited a lack of confidence in hotel quarantine from the government.
By his count there had been 16 separate leaks from hotel quarantine in the past six months in five major capital cities.
"We need to do that by ensuring that the ventilation in every hotel room is adequate and that staff wear the most appropriate protective equipment, including respiratory masks. That just hasn't happened because we don't have a national standard. Each state and territory is basically doing their own thing," he cited as a possible solution.
"As I said, we've seen in 16 times in the last 6 months. And if we don't make any improvements, we can expect more than a dozen more breaches to occur in the section six months," he told.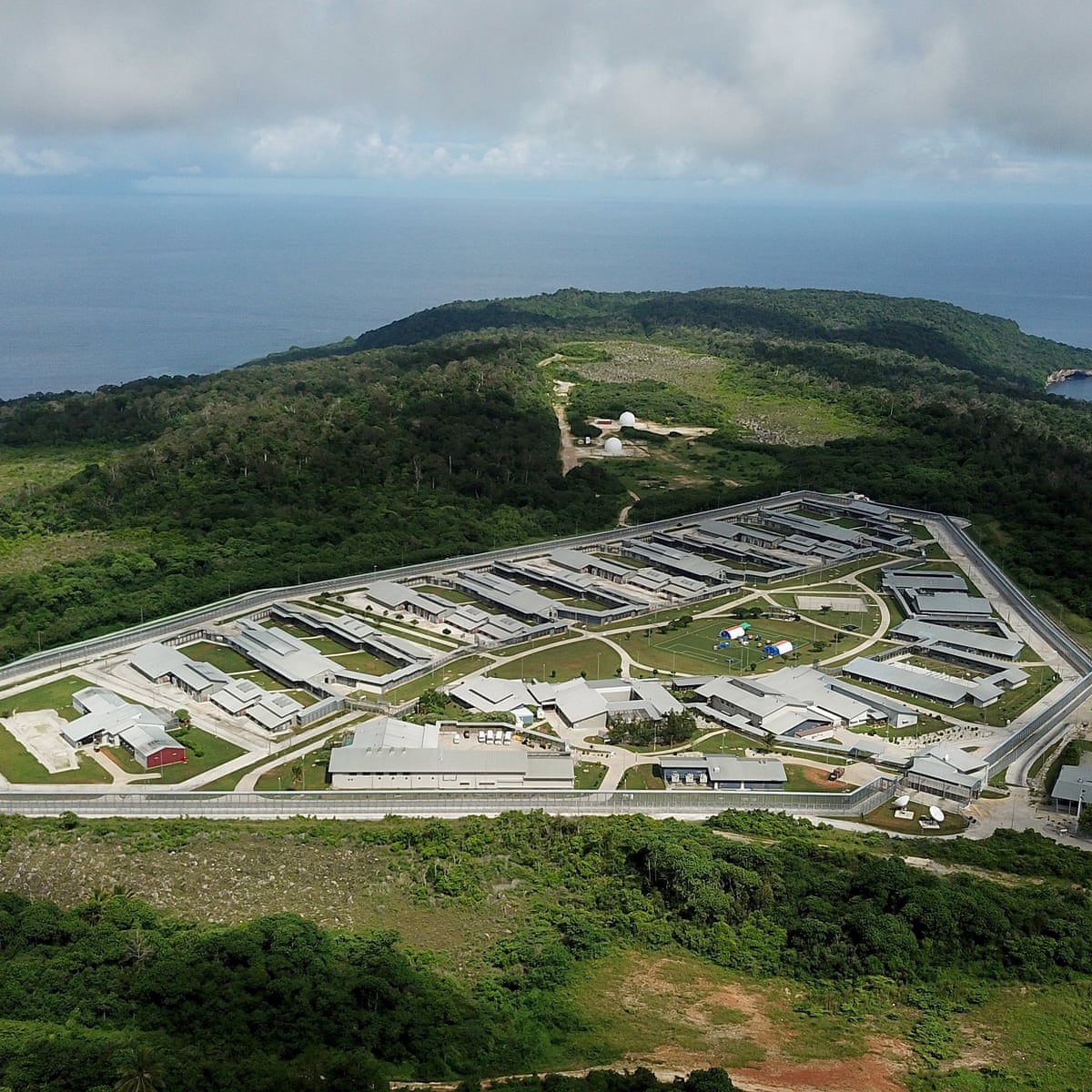 Opposition MP Jason Clare suggested Christmas Island as a solution as had been done a year earlier with people returning from China but notably that was previous to the Howard Springs facility being set up.
According to Education Minister Alan Tudge, the Howard Springs facility in the Northern Territory currently has an infection rate of 15 per cent, well above the goal of 2 per cent.
"Fifty-seven per cent of the positive cases in quarantine had been arrivals from India. It was placing a very, very significant burden on health and medical services in states and territories," Foreign Minister Marise Payne said.
https://www.youtube.com/watch?v=Dlsms4JhCCY
May 04
In the 24 hours leading up to Tuesday morning across Victoria's 22 mass vaccination hubs there had been a record 6,923 doses administered.
As media spotlight ramped up on the travel ban, Prime Minister Scott Morrison when interviewed said, "I think it would be very remote circumstances that would see them imposed. I don't want to see them necessarily imposed anywhere because I don't want to see people breaching the rule. If everybody cooperates, then we can get things in a stronger position and that means we can start those repatriation flights again."
The Australian Medical Association had written a letter to the Prime Minister and Health Minister to remove the jail terms and fine amounts.
"To be clear, the AMA is supportive of the pause on flights so that our hotel quarantine system can be readied for the increased risk that we are clearly seeing now of Australians returning with the virus … from India," AMA president Dr Omar Khorshid said.
"The government, in our view, should be doing everything in its power — chartering flights, using our Defence Force if necessary — to bring the most vulnerable of the Australians in India home. In the longer term there's also the need to replace hotel quarantine with purpose-built facilities, and I've had a conversation with the Minister of Health expressing that view today, and the AMA will continue to fight for that."
-Lloyd Marken
ONE YEAR EARLIER: May 4, 2020
Queensland Premier Annastacia Palaszczuk announced that Prep, Year 1, 11 and 12 would return to school next Monday May 11. For the other grades it was planned for them to remain remote learning with a return to classrooms May 25.