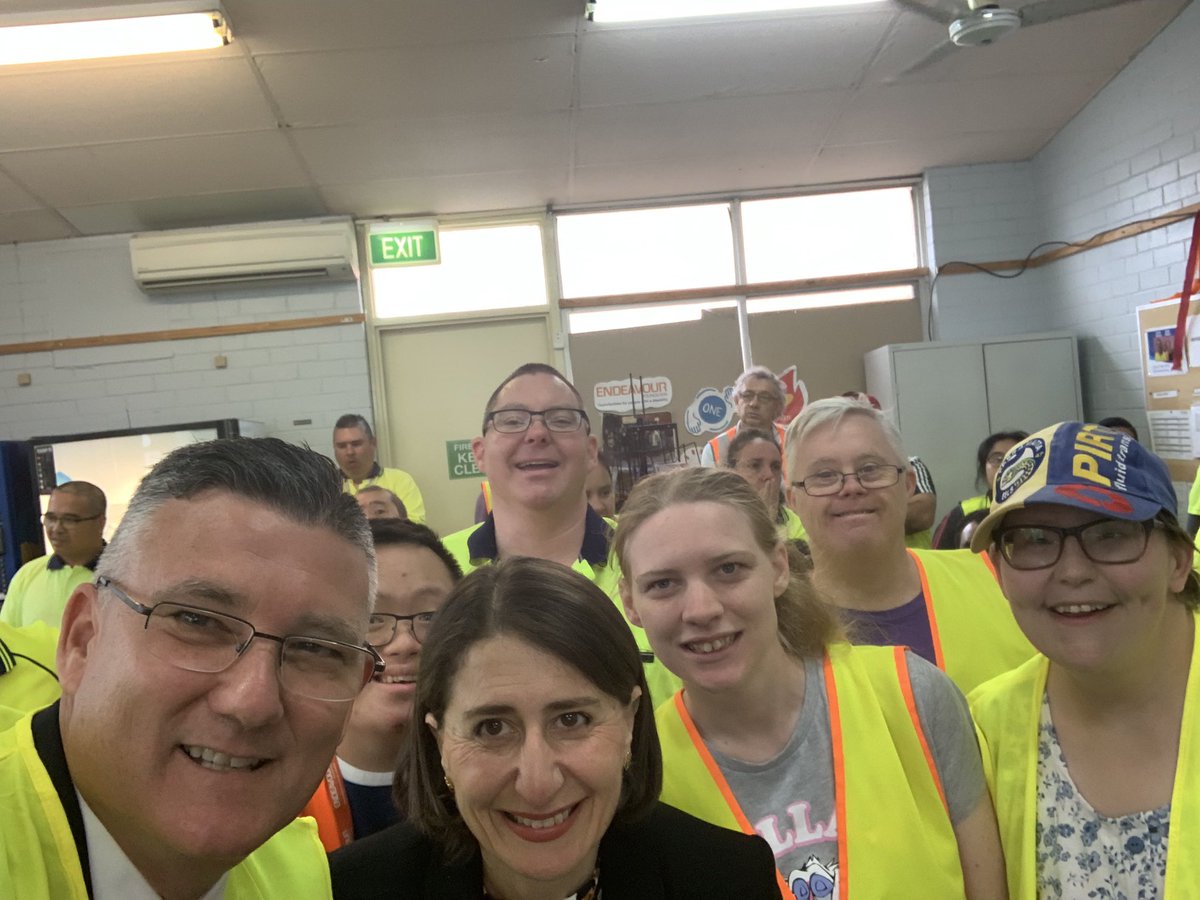 May 17
Monday.
I have talked previously about the fact that many people with disabilities were being left behind in the vaccine roll-out.
Now finally there was some media coverage thanks to one angry Mum named Margaret Ruff who had had enough.
Her son 45 year old Raymond who lives in a residential group home was still waiting for the jab.
This example struck close to home with regards to my older sister.
And now we had the stats.
Out of 26,000 people with disabilities living in care residences across Australia.
Only 999 had received a jab.
The country had moved to 2A of the vaccine rollout to get everybody over 50 vaccinated but at least 25,000 vulnerable people who fell under catergory 1A which started roll-out in February were still waiting for their jabs.
The disability royal commission heard from families today "Basically we've sort of been left on our own."
As at 15th of May, 2021 3,089,183 vaccine doses had been administered in the country wtih 32,386 in a the 24 hours leading up to that.
There were complications to be sure.
There had been 296,336 doses given to those in aged care and residentially disability facilities with 1,524 given in the past 24 hours
67,172 of those were doses administered had been in Queensland.
There were lots of things to complicate delivery of vaccines amongst those with disabilities and in aged care.
One was travel, you had to do and delivery at the residency and you weren't going to do for one jab.
There was consent to be gained or established.
If they were underlying health conditions you had to get the go ahead from your Doctor or specialist which could take more time here.
You might need others on sight for those who would be anxious to get a needle without someone that put them at ease.
But allowing for all of that – it was absolutely piss poor what had occurred here.
We need to do better.
As Margaret Ruff put it, "It's disgusting, it's absolutely disgusting. How do you judge society, by the way they treat their ill and vulnerable."
With the India travel ban there had been renewed talk about how to improve our quarantine system in Australia.
In the news that week there was talk of using Bladin Point for overseas workers for Australian farms to be be quarantined. The facility currently did that for a U.S. Marine Rotational Force that trains in the Northern Territory during the dry season.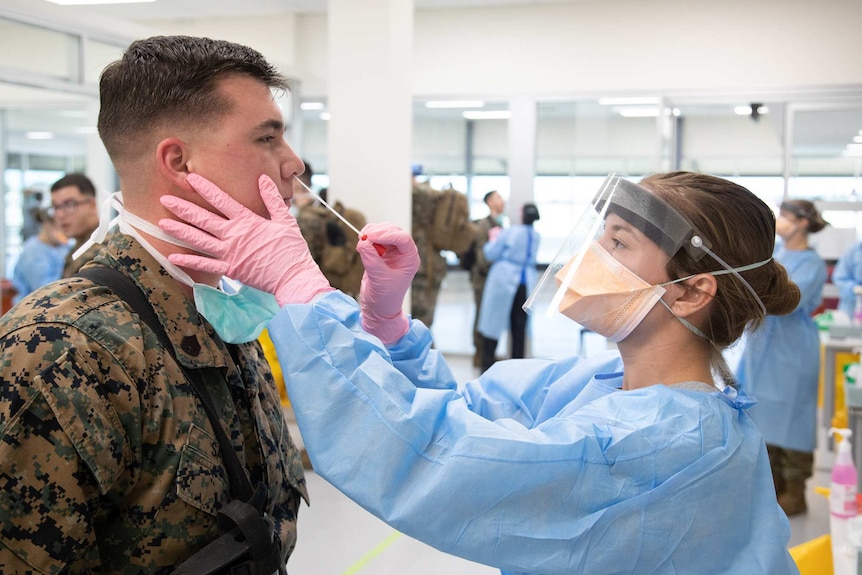 "When those contracts finish then there is the opportunity to do further work there, particularly dealing with workforce requirements in the Territory," he told reporters on Brisbane on Monday.
The Victorian government had also spent $15 million dollar to prepare for the construction of a 500 bed quarantine facility at Mickleham north of Melbourne. It would take $200 million to build but that was small change compared to the cost to the economy when a capital city or state goes into lockdown.
A proposal from Queensland to build at Wellcamp Airport in Toowoomba to quarantine 1,000 travellers and be manned from 300 staff was rejected.
"The idea that you can just put these out in the desert somewhere, and I know Toowoomba's not in the desert but the point being (that) they need to be close to a major capital city airport. The planes aren't going somewhere else, they're coming into Brisbane, and that is a very long trek over to Toowoomba," said the Prime Minister.
"Victoria has put a very comprehensive proposal to us, something we can actually work with, and we are. If they [the Queensland government] were to do that, then they could expect the same sort of hearing that the Victorian government's getting," the PM explained.
Howard Springs is 25 kilometres from Darwin.
Mickleham is 40 kilometres from Melbourne.
Wellcamp Airport is 160 kilometres from Brisbane.
I wondered what were the factors that went into these decisions.
Previously remote locations had been ruled out because of lack of access to major health care facilities.
On the other hand the push was to mitigate all the pressure on hotel quarantines in major capital cities.
Some outbreaks had occurred following leaks from hotel quarantine staff being out in the community unknowingly infecitous.
But other outbreaks had occured when returned travellers had spent time in quarantine, tested negative and subsequently gone out in the community and been infectious.
Yet again other outbreaks had occured from hospital staff becoming infected.
In terms of distance Ipswich was 40 kilometres from Brisbane but also been part of a greater Brisbane lockdowns this year.
A recent lockdown in South East Queensland had seen cases spread as far as Byron Bay 165 kilometrest to the south and Gladstone 515 kilometres to the north.
So distance couldnt' be the only factor here, available facilities, support and necessary staff and travel all had to be weighed up.
Furthermore it appeared these facilities were to augment not replace hotel quarantine.
Researchers at Griffith University in Queensland were working on an anti-viral drug which would seek out and destroy COVID-19 cells in an infected person's lungs while leaving other cells unharmed.
The hope was the drug could be on the market in two years.
-Lloyd Marken
ONE YEAR EARLIER: May 17, 2020
Some national parks in Queensland had re-opened. Karen and I headed out on a Sunday drive, going to the Natural Bridge in Springfield National Park near the border of New South Wales.