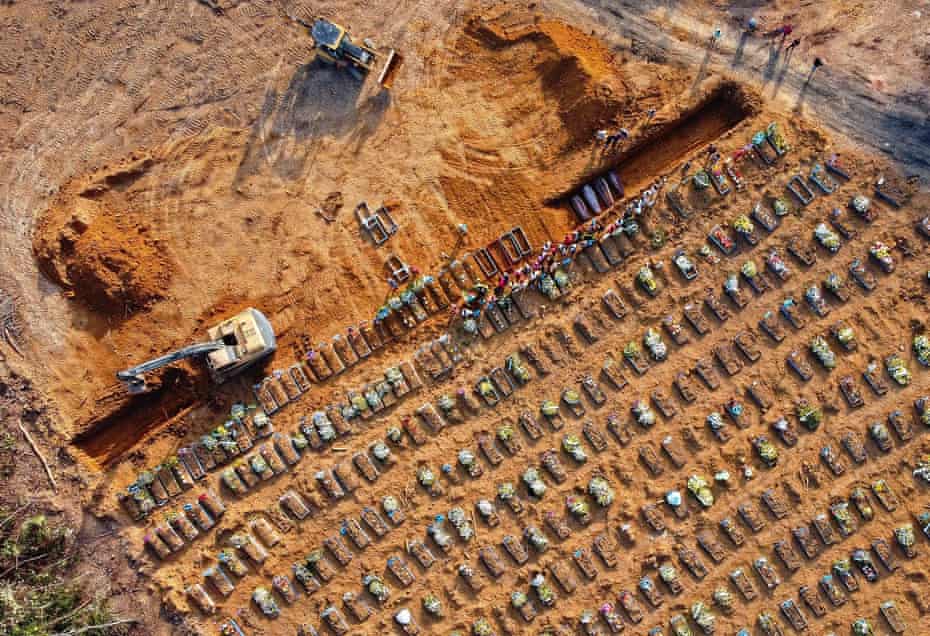 March 02
As the vaccine rolled out across America, the Director fo the National Institute of Allergy and Infectious Diseases, Dr Anthony Fauci advised the U.S. would not delay second doses of the vaccine like the UK had.
Accepting that there were risks on both sides of the arguement, Fauci advised leaving people with less protection could help encourage new variants to pop up.
He told of speaking with UK officials and that, "We both agreed that both of our approaches were quite reasonable."
He did cite another consideration was building confidence in the American people with regards to getting vaccinated and not changing policy too much to undermine that confidence.
It is worth noting that during the early days of the pandemic taking off in America, mask usage had been downplayed since there was a serious concern that supplies would run out for frontline workers.
At this point both regulators in the UK and the US had given the green light to use of Pfizer-BioNTech and Moderna vaccines. The U.S. had just approved the Johnson and Johnson vaccine. The UK was also using the locally produced Oxford AstraZeneca vaccine.
Just this week Public Health England reported, "that a single shot of the Pfizer-BioNTech and Oxford-AstraZeneca vaccines had been more than 80% effective at preventing hospitalization of people over age 80 roughly three to four weeks after one dose, though it's unclear just how long that level of protection will last."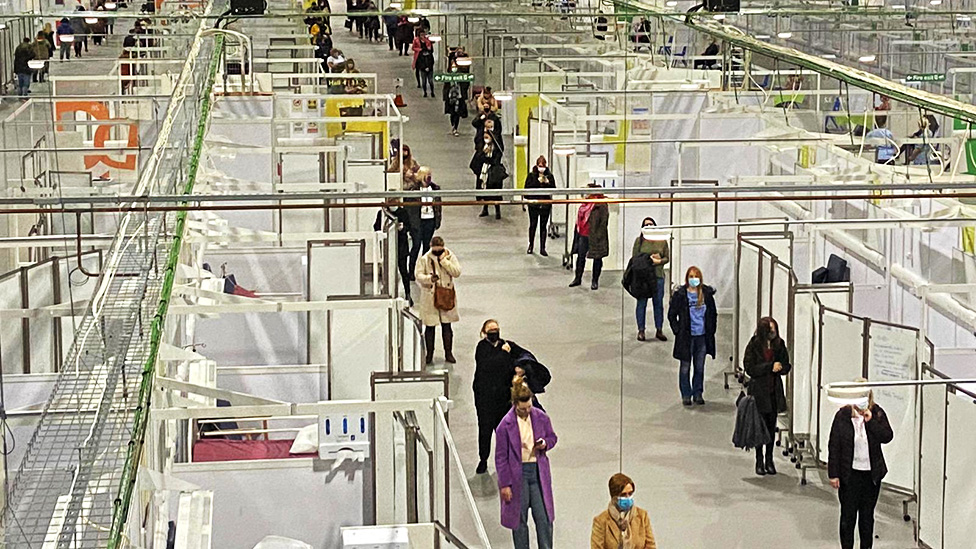 In Great Britain, during an interview with BBC Radio 4, Oxford University Professor Andrew Pollard who was in charge of running trials of the university's vaccines advised that booster jabs will take of noticeably new dangerous variants of COVID. He expected a necessary one would be ready from AstraZeneca by August.
These variants from Kent, Brazil, South Africa had been able to reinfect people that had had COVID.
Director of the variant tracking COG UK Institute, Professor Sharon Peacock, had also hopefully said the virus was showing signs of "convergent evolution." Less mutations were developing and unconnected variants appeared the same.
A comforting thought but for now the Brazillian strain for example was getting a lot of attention. Conservative estimates suggested it was 50 per cent more transmissible and may reinfect anywhere from 25 to 61 pere cent who are already immune. A study today revealed the Brazilian variant discovered in the UK over the weekend is around 50 per cent more transmissible than the original version of the coronavirus.
A published study by the Imperial College London had researched the P1 variant in the Brazillian city of Manaus. Blood testing had suggested 67 per cent of the city's population had had COVID by October 2020.
A subsequent wave hit the city hard in early 2021, the study found that the number of COVID cases in Manaus with the P1 variant grew from zero to 87 per cent in eight weeks.
The report found that P! was anywhere between 1.4 to 2.2 times more transmissible and evaded 25 to 61 per cent immunity given from previous infection.
P1 had arrived in the United Kingdom over the weekend.
"If 100 people were infected in Manaus last year, somewhere between 25 and 61 of them are susceptible to reinfection with P1," Dr Nuno Faria of the Imperial College London told.
The P1 variant has also caused more deaths in Manaus but this was not necessarily due to the severity of the illness but the rate of hospitalisations leading to a lack of supplies and care that could be adminsitered by a health care system that had reached breaking point.
The main mutations that had people's attention was the N501Y, E484K and K417. The mutations are on the virus's external spike protein which is used to latch onto the body allowing the virus to spread faster and leading to them becoming the dominant form of the disease. N501Y is found in the Kent strain known globally as the UK strain. E484K and K417 are found in the Brazil and South Africa strains. These latter two mutations make the virus less susceptible to immune cells making previous infections or vaccines less effective against them. However the expectation was the vaccines were likely to still prevent serious illness or death from these new strains.
"It is difficult because we're very focused on what we're seeing today and of course the nature of this virus is that it will continue to throw out new mutations in time. And so, to some extent, we've got to start moving away from an obsession with each variant as it appears [and] try to rely on the excellent sequencing that is being run nationally to pick up variants so that new designs of vaccines can be made as and when they are needed," said Professor Pollard.
"Certainly at the moment there are some similarities between the P.1 Brazil variant and the B.1351 South African variant. So the work at the moment is partly to understand whether a vaccine for one of them might actually protect against both. There's a lot more that we don't know yet about this, but all the developers are working on new vaccines to make sure we are ready if we need to be."
Professor Peacock was pretty confident that with the new P1 variant being found in Britain that the UK's own horrible strain would remain the variant to combat with no disturbance to coming out of lockdown or the roll out of the vaccine.
"The majority of disease in the UK is caused by the B117 [Kent] variant which we can vaccinate against using the vaccines that we have available to us at the moment. The numbers of cases [of P1] in the UK are very low at the moment and I don't think there is any threat to our vaccination strategy or effectiveness," said Professor Peacock.
More importantly AstraZeneca, Pfizer and Moderna were all working on new jabs for variants.
"It could be there's a point at which the virus has optimal fitness in terms of transmission and immunity… what we don't know is what happens after that. I don't anticipate that things are going to get worse from this point. We seem to have reached a relative plateau in terms of what the virus is doing in terms of evolution. But we need to keep our eye on it. Unfortunately, I don't have a crystal ball so I can't predict what's going to happen next," she said.
The Brazillian variant has been found in 15 countries that are not on the UK's Red List of banned international travel.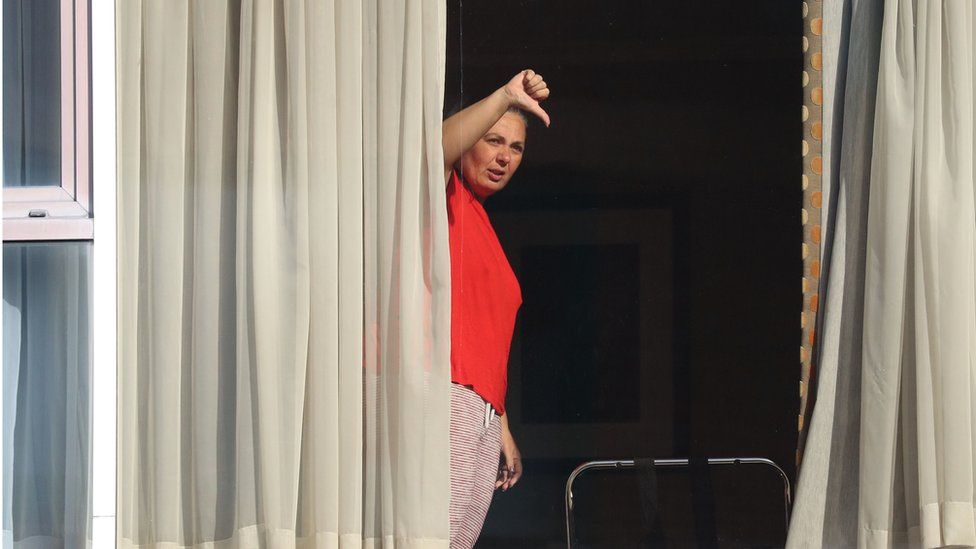 The first arrival of UK residents that needed to quarantine in hotels for ten days after returning from 33 countries where variants of concern were currently had arrived on the 15th of February, 2021. That was  almost a year after a similar policy had been made by Australia on the 27th fo March, 2020 for all international travel from all countries.
"Restricting international travel from red-listed countries may slow down the introduction of new variants from elsewhere, but eventually, such variants will likely spread to non-red-listed countries from red-listed countries – then to the UK from there – if different countries have different red lists," Dr Julian Tang, a virologist from University of Leicester, said.
It was also reported by the BBC that capturing variants before the spread further through the community is a hope.
Professor Jeffrey Barrett, a researcher at the Sanger Institute and in charge of Britain's Covid-19 genome sequencing programme told, "We're still sequencing on the minority, maybe 20 per cent of the infections that happen."
"But when we do see examples of – in this case – P.1 that information can then be used to detect specific kinds of interventions such as the ones we're seeing now to try to keep the onward transmissions as low as possible. The hope being that as the case numbers continue to go down and our capacity for sequencing continues to go up we can be capturing a larger and larger fraction of all of these infections," he said.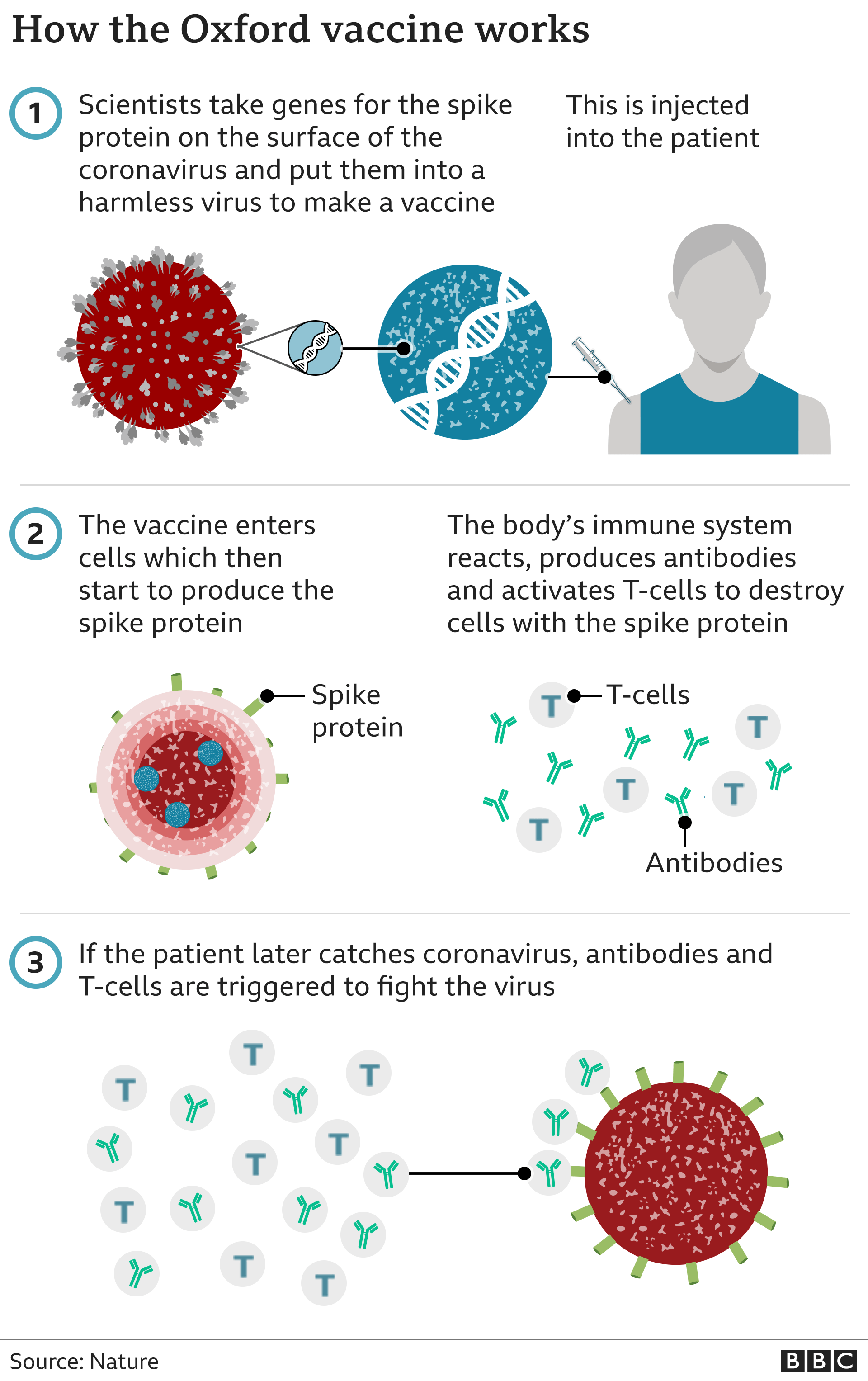 Professor Adam Finn, a member of the Joint Committee on Vaccination and Immunisation (JCVI) and expert at the University of Bristol, said on BBC Breakfast today: 'At the moment, the evidence we have suggests that certainly the South African variant, and potentially this Brazilian variant – which is somewhat similar – the vaccines that we have at the moment are less effective at reducing at least mild disease and possibly transmission. We're optimistic that the vaccines will continue to prevent severe disease but the evidence for that is still fairly limited. But for the moment the vaccines that we're using are very effective against the strains that are predominantly circulating in the UK and it's important that people understand that that's still the case because we do need people to get immunised as fast as possible to get things under control." said Professor Adam Finn who was a member of the Joint Committee on Vaccination and Immunisation (JCVI).
Imperial College London immunoligist Professor Danny Altmann told Times Radio, "When I look at the data on how well this variant gets neutralised, it's not that all immunity is gone, it's that the vaccines look so much less potent, so there'll be more people who have low antibody responses where it can break through and get affected. It all comes back much harder."
March 03
In America as the vaccine rollout continued there were troubling patterns emerging.
Take for example in Los Angeles where in Vernon one in 27 people had been vaccinated. Over the past year one in five residents had contracted COVID. Yet in Bel Air one in four had been vaccinated and one in 27 had contracted the virus in the past year. The income of Bel Air residents on average was five times the amount of money made by Verson residents.
"Across LA County, we're seeing that the vaccines are going to more affluent areas, and it is not necessarily those who are hit hardest by the pandemic," nurse Anita Zamora, deputy director of community health service Venice Family Clinic, said.
The disparties reflected race and wealth in those areas but there were other factors at play.
"Maybe it's not a volume question as much as it is a value question to get to those communities," Zamora said.
Homelessness can be a factor, the elderley or anyone needing a car to be driven to a mass vaccination site and people with limited internet access and time to book an appointment including shift workers at grocery stores.
Then there is also the factor of those hesitant in communities to get vaccinated. Some recent polls suggested a third of Americans intended to not get vaccinated.
For Nurse Zamora though the need was to get more vaccines. Her clinic get a couple of hundred Moderna vials each week but she believed a larger allocation to centres like the Venice Family Clinic which has deep connections to the local community would lead to more vaccinations.
"More people dying and in a disproportionate way," she said.
Just another hero trying to make a difference in the City of Angels.
-Lloyd Marken