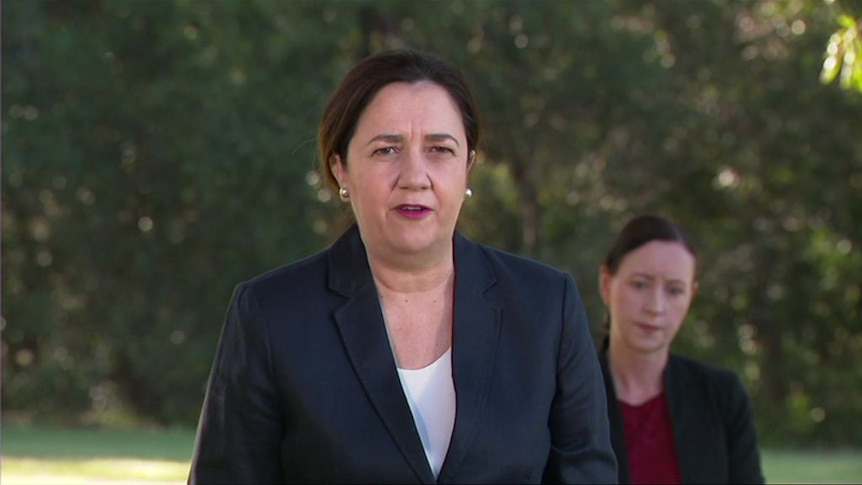 March 29
When I arrived at work Monday morning there was a rumour going around a lockdown was about to be announced.
Sure enough that is exactly what happened, Queensland Premier Annastacia Palaszczuk announced the Greater Brisbane region (this included Ipswich, Logan, Redlands and Moreton Bay) would enter a three day lockdown starting from 5pm.
Masks were mandatory except in private residencies and vehicles.
You could only leave home for food, work, medical reasons or exercise.
Schools were closed again for children of essential workers.
Cafes and restaurants were shut but could provide take-away.
Two visitors could be allowed in a house.
I had been wondering what the trigger would be and it turned out it was very simple – numbers. Not big numbers but just enough to take action.
In January one new case out in the community had trigged the lockdown.
Now it was four following three previous ones. The PA Doctor from the 12th of March.
Not the landscaper from the 26th of March or his friend on the 27th.
But on the 29th there 10 new cases and four of them – count'em four not one! – were from community transmission.
Two were of an unknown origin and the other two were directly linked to the PA cluster including a brother of one of the earlier cases.
In her own words the Queensland Premier said, "Now what this says to us is the fact that there are now more community transmission and these people have been out and about in the community. And that is of now concern to Queensland Health and of course concern to me."
One of the cases was a man who had been in Gladstone from March 25 to March 27.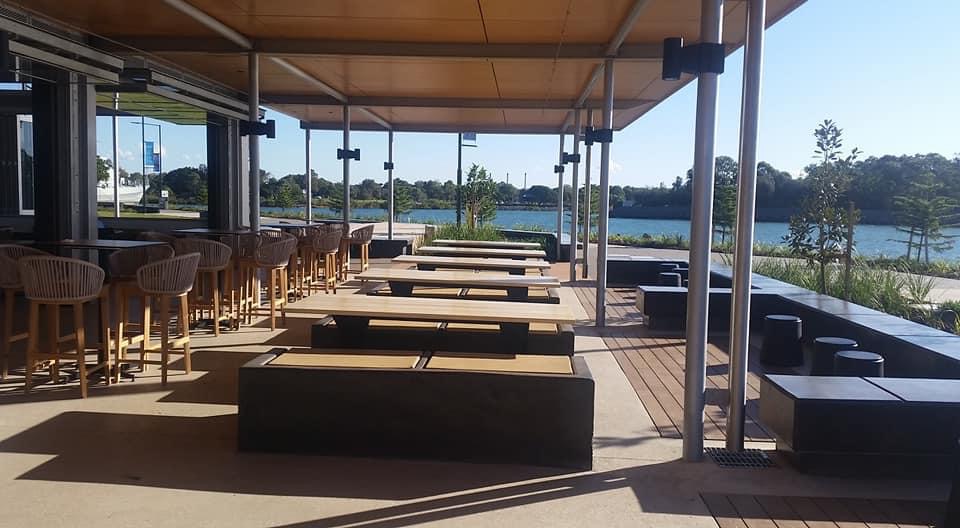 Two of the others was a nurse who worked at the Princess Alexandra Hospital and her sister. They had been in Byron Bay from March 26 to 28.
The Premier's tone was softer in announcing this lockdown almost like she was trying to rally us for another go of it.
"I know this will mean some disruption to people's lives but we've done this before and we've got through it over those three days in the past and if everyone does the right thing, I'm sure that we will be able to get through it again," she said.
There seemed to be less panic buying but there was certainly evidence of it and plenty of things staples running dry on the shelves.
Eleven thousand, six hundred and twentry four tests had been carried out in the past 24 hours.
"I know in is a really big call, I know it is really tough," said Premier Palaszczuk.
"We have Easter coming up, we have school holidays coming up but let's do it now and let's do it right, and let's see if we can come through it at the other end."
"I didn't sleep last night – so I think I am very worried," the Premier candidly shared.
There were now 73 active cases in Queensland. 
When the first lockdown was announced on the 8th of January there had been 23 active cases in the state.
-Lloyd Marken
ONE YEAR EARLIER: March 29, 2020. 
Prime Minister Scott Morrison held a late night briefing on a Sunday following a meeting of the National Cabinet. I remember being moved. He looked tired but resolute, numbers were climbing, in New York the amount of death was relentless. And I just thought we have something ahead of us, all of us and we have to do what we can.