March 12
There tend to be moments during this pandemic when hope overtakes us.
Particularly here in Australia because case numbers have been very low.
There are these moments where the disease just does appear to be out there in the community.
At these moments governments make restrictions that seem to inspire a feeling of monumental change and hope.
In June 2020 case numbes were low as we came out of the first wave and restrictions were lowering across the board.
Sure on some level people know there have to be subsequent waves but when the threat is not present…
Then there was an outbreak in Victoria following a case coming out of hotel quarantine and the number of dead from aged care residents skyrocketed.
In early December all the state borders were open.
This had not happened in seven months and Christmas was days away and case numbers were low.
Were we going to have Christmas like normal in Australia?
Sadly no.
The Avalon cluster took off in Sydney causing border restrictions to return in time for Christmas.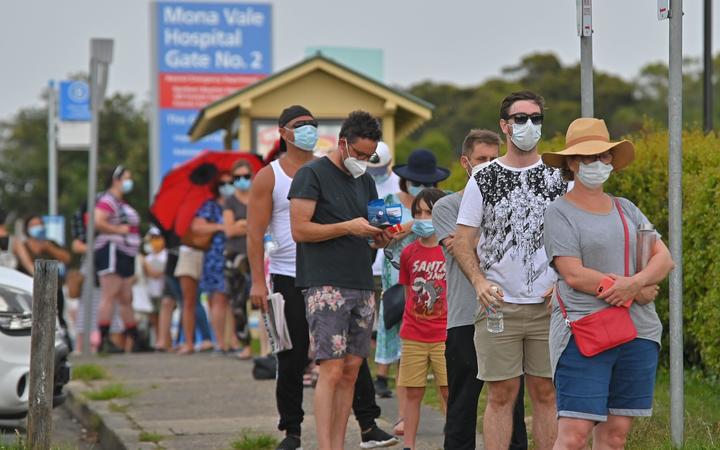 With the vaccine rolling out in UK and US and others to come people looked to 2021 to be radically different from 2020.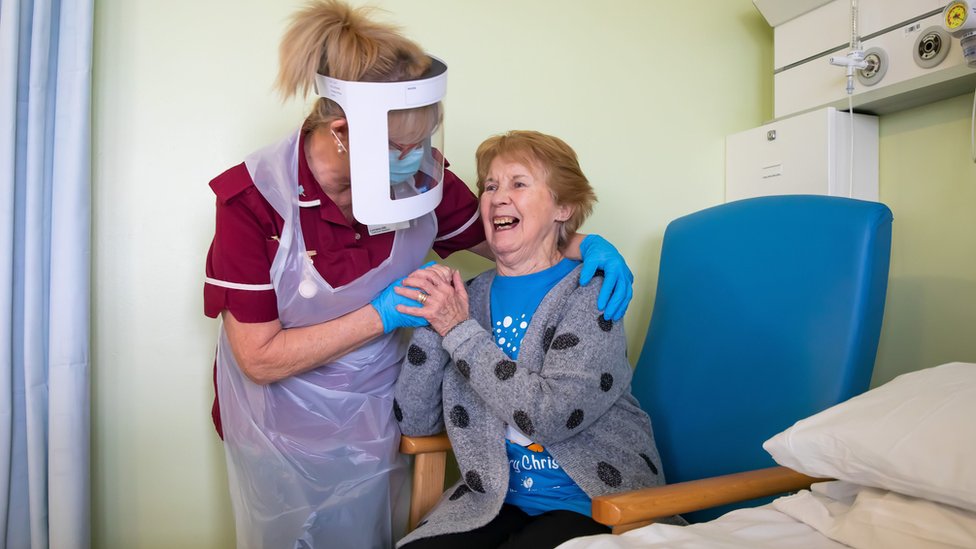 But within the first week of the new year there was the attack on the U.S. Capitol, my home town went into lockdown and the death toll in the UK, US and places like Brazil and others was truly horrifying.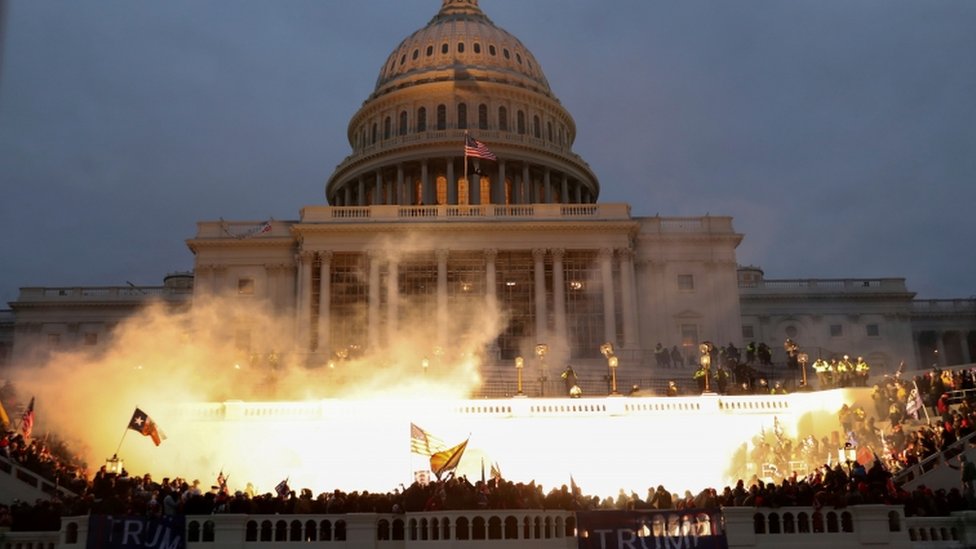 So standing in a full crowd without masks to go see Triple X as if everything was back to normal sent alarm bells ringing.
We're never out of this.
Not until everybody has been vacinnated and then how are we are going to get booster jabs to the necessary people in time.
There are many challenges ahead of us but also hope to be taken from the possible – POSSIBLE! – slowing down of the virus's evolution and what appears to be less hospitalisations and deaths than can be obtained from even our first batch vaccines against new strains even if if eradicating the disease remains a long shot.
Until then.
This thing comes in cycles and when people are ready to let their hair that kind of is when the cycle comes back around.
So it should come as no surprise that comes Friday the 12th of March this was a small scare to come out of the Princess Alexandra hospital.
A doctor working at the PA caught COVID wednesday and was out and about Thursday before testing positive Friday morning. 
This ended Queensland's run of 59 days of no community transmission.
The PA went into a form of lockdown, only essential visitors were allowed, all staff, patients and those coming to the hospital must wear masks.
While the Emergency Department remained open, the public were encouraged to seek help elsewhere.
Non urgent outpatient booking and elective surgery was to be postponed.
"I think this may serve as a timely reminder that the virus hasn't gone away despite our excellent control in this state and this country, and that's why we need to really get on with that vaccination program to further reduce the risks of events like this happening," Director of Infectious Diseases at the Mater Hospital, Paul Griffin, said.
There were 40 active cases in Queensland.
In the United States of America it was one year on from when the World Health Organisation announced a global pandemic, the NBA suspended its season and the US stockmarket plunged.
"We've lost family and friends, we've lost businesses and dreams. We've lost time." President Joe Biden solemly noted.
All adult Americans would be elligible to get a vaccine no later than May 1 he promised.
The American President set a goal to have the country be in a different place by the 4th of July.
"Where we not only mark our independence as a nation but we begin to mark our independence from this virus," he said.
I hope it comes to be so but the new variants will need to dealt with too.
Reassuringly here was a President who would not set dates for a re-opening with no scientific basis but would make goals based on real ground made.
March 13
It was reported that the PA doctor had seen two COVID patients on Wednesday with the UK strain of COVID.
That the doctor had not yet received a vaccine jab as part of the 1A rollout.
The doctor had limited interaction with the community on Thursday but five sites were named.
The Morning After Cafe at West End, Corporate Box gym at Greenslopes, Stones Corner Hotel at Stones Corner and the two low risk venues of McDonalds at Coorparoo and the after 7pm on the Thursay at the Corporate Box gym after the Doctor had left that site.
Throughout the Greater Brisbane area all aged care and disability homes and hospitals were closed to visitors
All inside those places had to wear masks – there was no mask mandate for the greater community.
In January one case of COVID-19 in the community had sparked a three day lockdown.
That case had been out in the community for more than one day and had caught public transport.
This was maybe why there was a different reaction for the moment from the state government.
Maybe there were larger considerations.
THe political capital that is expended from lockdowns, there were parts of the community that believe such actions are showboating and devastate small business. Since January, Jobkeeper was due to end March 28th and Jobseeker payments would be significantly reduced.
I do not know but as time wore on the PA case would remain relevant.
In the United States of America the COVID Relief Bill was signed into law and 100 million vaccine doses had been delivered after 52 days in office.
The Director of National Institute of Allergy and Infectious Diseases, Dr Anthony Fauci was interviewed on The Late Show with Stephen Colbert who spoke of the increasing vaccine rollout and more collaboration between state governments and the federal one.
As Colbert noted there was a sense of hope in the air and Dr Anthony Fauci told him that hope was not misplaced – the main point was when.
Dr Fauci noted cases were plateuing in their decrease and he warned that the plateau was at too high a point. Public health measures he said were still required.
He also spoke about the likelihood of eradicating the virus but he hoped to strike a balance between controlling it and eliminating it.
It was an interesting interview to have with Dr Fauci a year on from the outbreak in the U.S.
He spoke of how the virus spreads in maybe half of cases from people asymptomatic or presyptomatic and that he wished had they known that a year earlier as they would have moved more agressively in shutting things down.
-Lloyd Marken