31 January 2021
The last day of January, 2021 marked one year since the discovery of COVID-19 in the United Kingdom of Great Britain and Northern Ireland.
In the year since, there had been 3,796,092 confirmed cases and 105,571 deaths.
In Western Australia Premier Mark McGowan announced a five day snap lockdown following a hotel quarantine security guard testing positive to COVID.
The lockdown followed a similar pattern to the three day lockdown in Brisbane earlier in the month following one case in light of the faster spreading UK variant.
The lockdown started from 6pm Sunday and was scheduled to end at 6pm Friday evening if all went well.
It applied to Perth, the Peel and South West region.
You could leave home to shop for groceries or medical needs including compassionate requirements for vulnerable citizens.
You could exercise in your local area going for walks with one other person for one hour a day.
You could go to work where working from was not possible.
There was a run on at the shops like there had been earlier in the month in Brisbane despite the fact that as per the Brisbane lockdown grocery stores remained open and could be attended for resupply.
I'm not judging, I'd taken my precautions days earlier in Brisbane.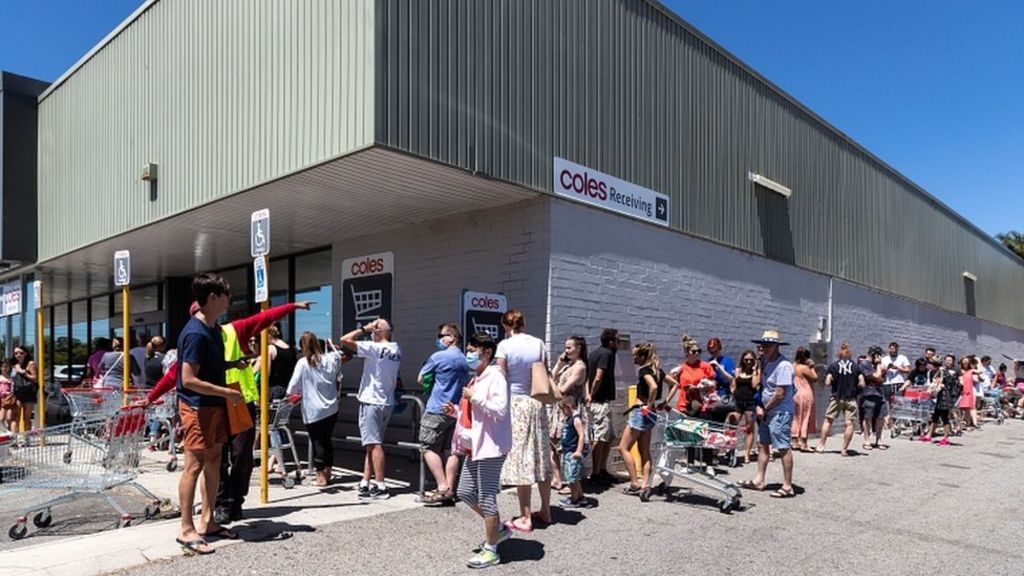 As was to be expected with such a lockdown, pubs, clubs, playgrounds, gyms, sporting venues, cinemas, casinos, places of worship and libraries were all shut.
Restaurants and cafes could only do take away.
No visitors were allowed to visit the extremely vulnerable in hospitals and aged care.
Weddings were cancelled and funerals could only be attended by up to ten people.
Travel between regions was not allowed and the WA police moved to set up vehicle checkpoints.
The next day schools were due to re-open but instead they would remain closed for another week.
"It is in effect an extension of the school holidays," Premier McGowan said.
Outside of the lockdown areas school would resume as scheduled.
Tough break for the kids in those areas.
"I know for many Western Australian, this is going to come as a shock. Western Australians have done so well for so long, but this week it is absolutely crucial that we stay home, maintain physical distancing and personal hygiene, and get tested if you have symptoms. This is a very serious situation, and each and every one of us has to do everything we personally can to stop the spread in the community," the Premier said.
There was an impending state election in WA and McGowan had proven very popular for his handling of the COVID pandemic. This decision showed a Labor Premier yet again putting lives ahead of other concerns.
Queensland Health declared the locked down areas to hotspots and anybody travelling from them would need to quarantine for 14 days upon arrival in Queensland.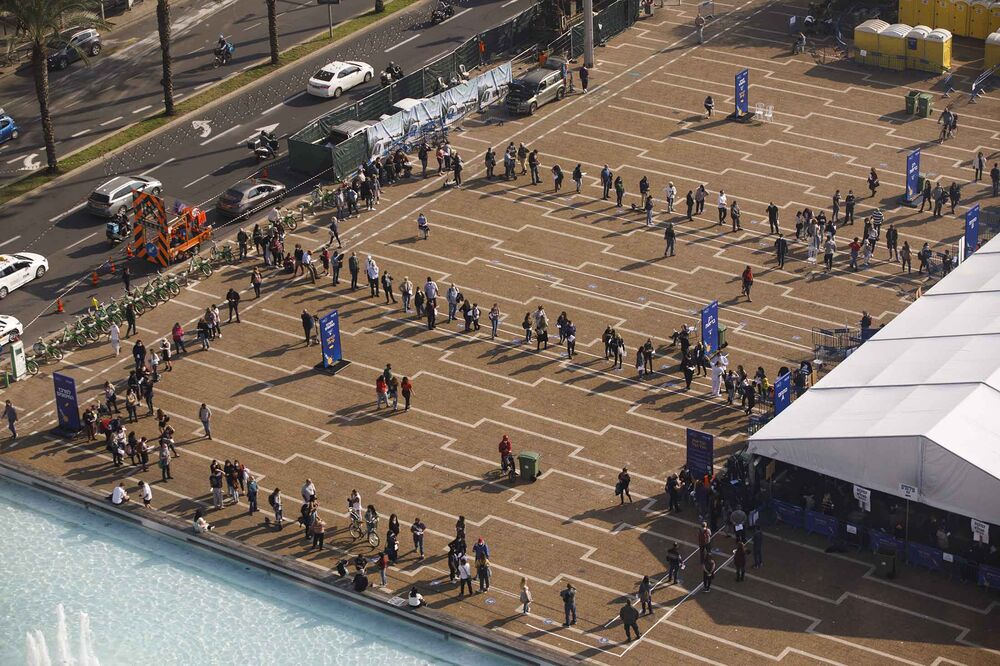 On the 31st of January the World Health Organisation reported there had been 102,259,861 confirmed cases worldwide with a daily increase 564,517.
More than 100 million cases had been reached on the 28th fo January, 2021 with 100,511,774.
There had been deaths globally with a daily increase of 2,218,894 with a daily increase of 13,912.
In Australia there had been 28,806 confirmed cases with a daily increase of six. There had been 909 deaths.
In Canada there had been 770,793 confirmed cases with a daily increase of 4,690. There had been 19,801 deaths with a daily increase of 137.
In the UK there ahd been 3,796,092 confirmed cases with a daily increase of 23,275. There had been 105,571 deaths with a daily increase 1,222.
In India there had been 10,746,183 confirmed cases with a daily increase of 13,052. There had been 154,274 deaths with a daily increase of 127.
In the United States of America there had been 25,676,612 confirmed cases with a daily increase of 164,415. There had been 433,173 deaths with a daily increase of 3,521. Twenty five million cases had been reached January 27 with 25,050,308.
-Lloyd Marken