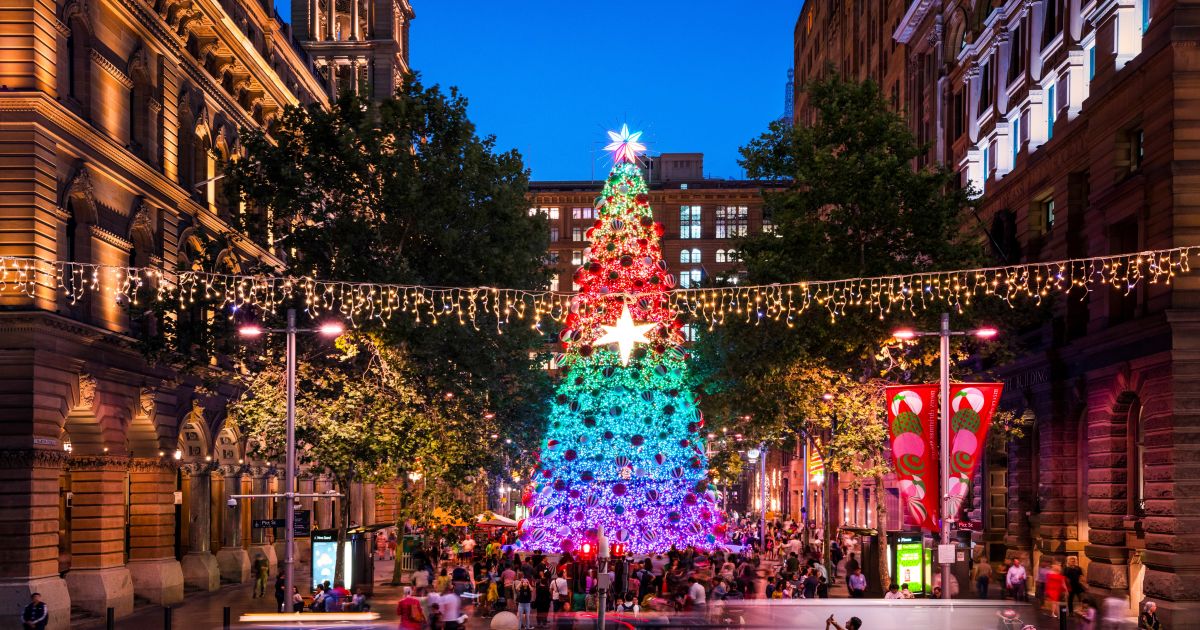 December 22
While state border closures affected many Christmas plans, the majority of the Northern Beaches and Greater Sydney were more interested on what their fates would be in their own home town. Given the case numbers I would have probably gone with a wider lockdown. Look in the video below at the two minute mark where they note where all the venues contract tracing had covered. Testing was through the roof. 44,000 Sydneysiders got tested in 24 hours alone. Well done Sydney!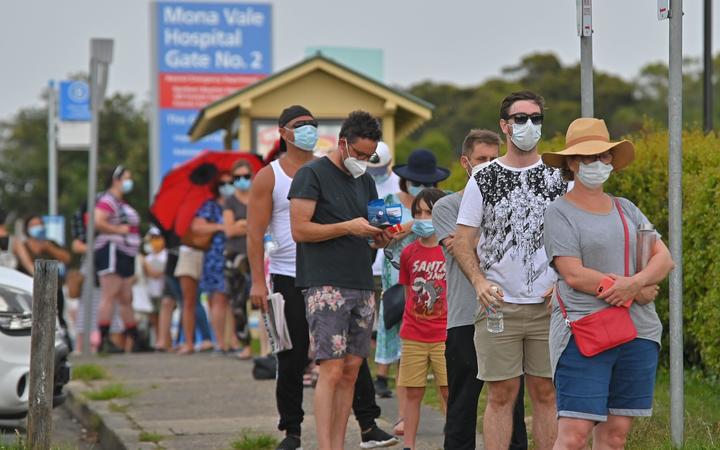 "As I've said previously, we'll be looking to make a decision tomorrow based on what we know and understand during the day," confirmed Premier Gladys Berejiklian.
"We'd consider mental health issues, we need to consider what people are going through as part of that decision as well as what it means for 8 million citizens across the state. If it wasn't this time of the year, the decision would be much easier," she said.
The UK strain was certainly making the news here and I worried about family and friends in Great Britain. They were facing a very different Christmas and given the rising numbers you couldn't help but worry. You just couldn't.
Contract tracing revealed confirmed cases had travelled as far as 250 kilometres away in the town of Orange which could see the spread of cases further across the state.
December 23
Wednesday. With eight new confirmed cases in the region and now 97 linked to Avalon cluster. The day had come when Sydney learned how it would spend Christmas. For the 250,000 residents of the northern beaches who had been in lockdown since Saturday they were advised restrictions were going to be split into the north and south of the region itself. For those north of the Narrabeen Bridge you were still in lockdown.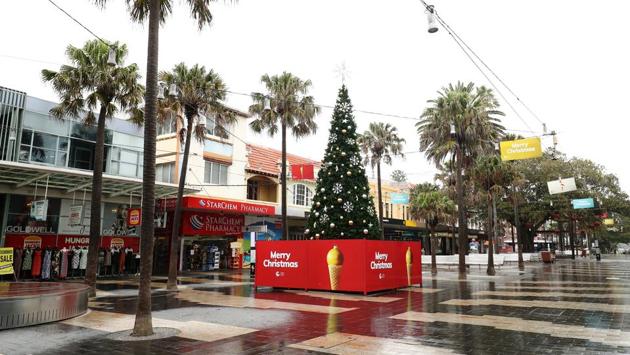 "You can't accept anybody [from] outside your community and I apologise for that but we have to maintain a lockdown in that area — with one exception. On the 24th, 25th and 26th, you're allowed to have five people into your home, but they must be people from within that region. If, you know, you have a neighbour and all their relatives live outside that area, please consider being a good neighbour and perhaps spending that time with them," advised Premier Gladys Berejiklian.
Those in the southern area of the northern beaches would be able to have over 10 people but could not leave the area either.
"We don't want people from the [southern part of the] northern beaches mingling in other parts of Sydney at this stage, but you can welcome people in," Berejiklian explained.
Everything would be looked at again on the 27th of December, the day after Boxing Day. Residents of Greater Sydney could have 10 adults and an unlimited amount of children over Christmas. On December 24th, Christmas Eve, 2020 the
World Health Organisation
reported there had been
78,442,765 confirmed cases of COVID
with a daily increase of 674,228 across the world. There had been
1,727,847 deaths globally
with a daily increase of 13,310. In
Australia
there had been
28,238
confirmed cases with a daily increase of 19. There had been 908 deaths. In
Canada
there had been
521,509
confirmed cases with a daily increase of 6,195. The second largest country in the world had reached over half a million confirmed cases just three days earlier with 501,594 on the 21st of December. On December 24th there had been 14,425 Canadian deaths with a daily increase of 93. In the
United Kingdom
there had been
2,149,555
confirmed cases with a daily increase of 39,237. There had been 69,051 deaths with a daily increase of 744. In
India
there had been
10,123,778
confirmed cases with a daily increase of 24,712. There had been 146,756 deaths with a daily increase of 312. In the
United States of America
there had been
18,090,260
confirmed cases with a daily increase of 195,151. There had been 320,180 with a daily increase of 3,148. -Lloyd Marken