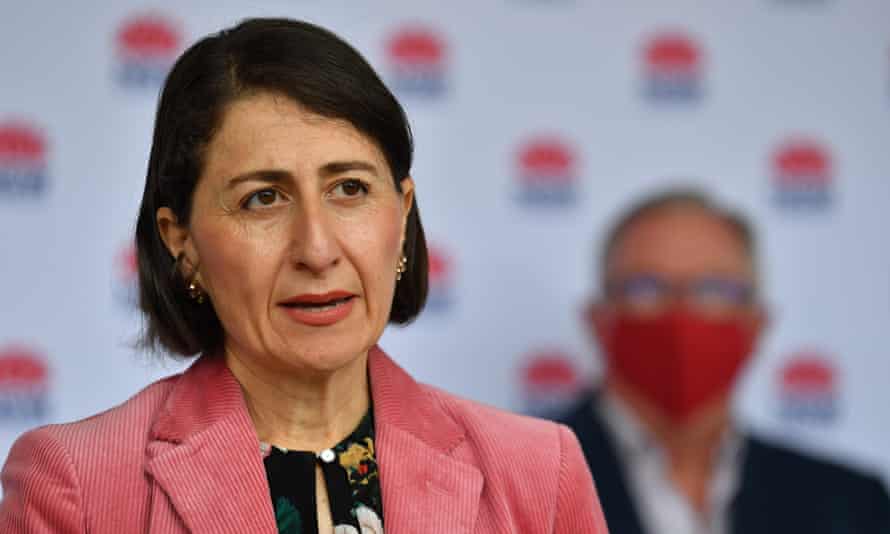 December 20
New South Premier Gladys Berejiklian put in place restrictions for the Greater Sydney area in the wake of locking down the Northern Beaches where there were now 68 cases linked to that cluster with 30 new inflections overnight.
The new restrictions for Sydney, the Central Coast and the Blue Mountains were to start at midnight and run until midnight Wednesday.
They included only having 10 visitors around to your place.
The Premier advised this was, "a precaution, because we know that indoor settings and small areas are actually exacerbating the spread."
Hospitality venues and churches could not have more than 300 people and dancing was out.
Although a bridal part as large as 20 people could dance at weddings.
People in the larger area were urged to stay home as much as possible and to also not to visit aged care facilities unless needed.
Residents of the Northern Beaches were already living under stricter restrictions since 5pm Saturday due to run until midnight Wednesday.
You could only leave your home there for essential shopping, exercise, medical needs, providing care, getting to childcare or compassionate reasons.
People could only enter the Northern Beaches for the same reasons.
Public gatherings of more than two people were out unless it was say for work or with your own family.
Breaking the rules could see you face up to a maximum penalty of $11,000 and police could issue on spot fines of $1,000.
With the exception of takeaway, hospitality, gyms and take-aways were shut down.
Anybody who had left the area before the 10th of December still needed to comply with same restrictions where they currently were.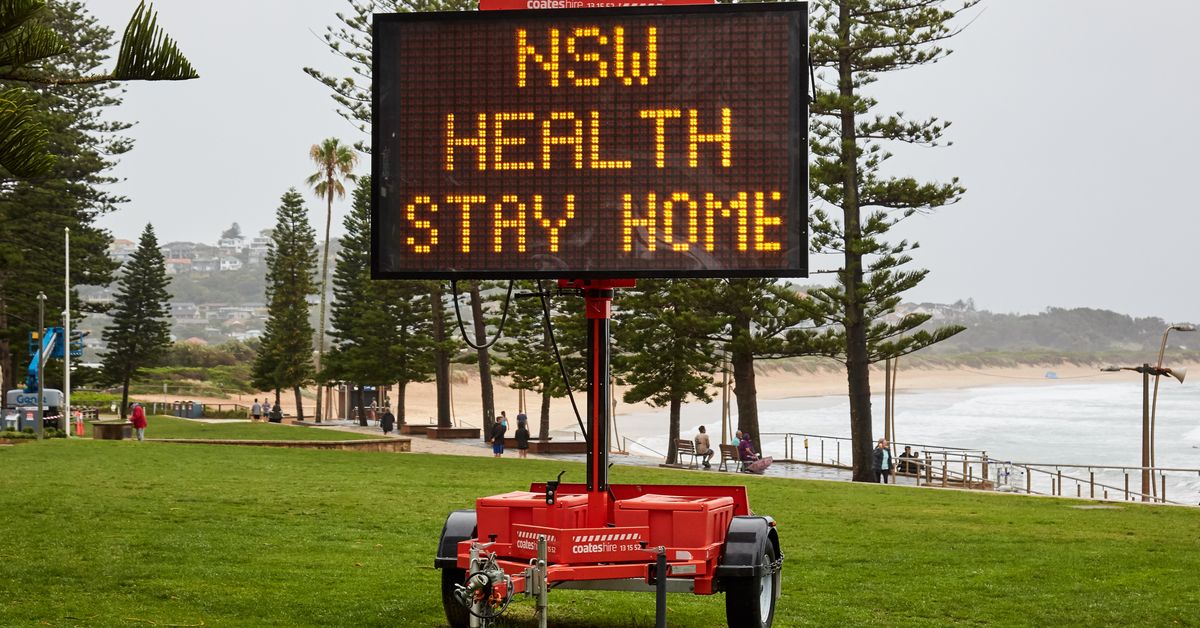 While masks were not mandatory the government advised people to wear them in public indoor spaces like shops and at work and on public transport.
New South Wales Health Minister Brad Hazzard advised, "It may well be wise to wear those masks going through Christmas, New Year in the Greater Sydney area."
It appeared Premier Berejiklian was hedging her bets, giving herself until the last minute to completely cancel Christmas or to grant a reprieve if the numbers didn't rise.
She ran the risk of snookering herself though, if the numbers present and the medical advice is to retain or increase restrictions it would be a tough sell. If the measures were effective but there was a stalemate she was leaving it until the last minute to give the bad news. For some pundits her compromised approach probably meant she'd made the right call, for others it might she'd failed to commit.
Time would tell.
In full candour I looked at all the listed places where contract tracing was occurring and just thought it's out there, they need to lock it down.
But it wasn't my Christmas being ruined was it.
NSW Chief Health Officer Dr Kerry Chant warned, "If we end up seeing greater seeding events outside the Northern Beaches, that would be of concern. If we see an increase in unlinked cases and, particularly, a spread outside the Northern Beaches, that is of concern to me."
On the 20th of December the World Health Organisation reported in Australia there had been 28,128 confirmed cases with a daily increase of 34.
There had been 908 deaths.
P.S. I wrote up a draft of this post but the whole thing got lost so I had to do another draft.
-Lloyd Marken