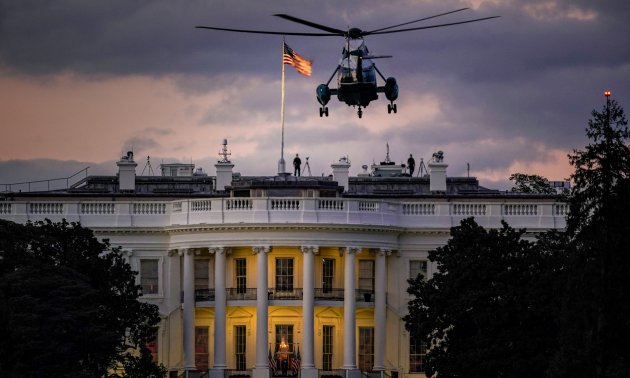 October 02
In the modern world there a few times you can jump out and proclaim news that you can comfortably believe will interest everybody. It was Friday afternoon in the office and one of my work colleagues walked out of his office and declared to the floor that "Trump has COVID."
Without fail there was all kinds of discussion. I thought of President Reagan and the boost in the polls he had received after being shot, he once remarked when he was facing headwinds that maybe he should get shot again.
I worried that death would make Ballbag a martyr, that recovery would make him sympathetic and that people would rally around their leader and when considering his failings as a leader had cost American lives – I was concerned.
That doesn't mean I wanted him to die or live, I just didn't want him or anybody else to have this terrible disease.
In hindsight it seems obvious, Trump isn't a leader like President Ronald Reagan was. He lacks his wit and warmth and his patriotism.
President Reagan was shot by a troubled individual, his near death brought on by no measure of incompetence or belligerence on his part.
His goal to recover quickly was to put others at ease not just his own ego, and he listened to his doctors.
Trump went out in an airconditioned car still sick with staff stuck inside with so he could make a show of the fact Jesus I don't fucking know.
In the operating room, President Reagan lifted his oxygen mask and joked, "I hope you are all Republicans."
The doctors and nurses laughed, they were led by Joseph Giordano a Democrat who replied, "Today, Mr President, we are all Republicans."
Reagan's Secretary of State James Brady was seriously wounded in the shooting, for the rest of his life he used a wheelchair, had slurred speech and partial paralysis. He remained Press Secretary during Reagan's Presidency. He later advocated for more gun control and saw the Brady Prevention Act pass in 1993. President Reagan who had opposed increased gun control even after his own shooting made some calls in 1994 and secured passage of a Federal Assault Weapons Ban.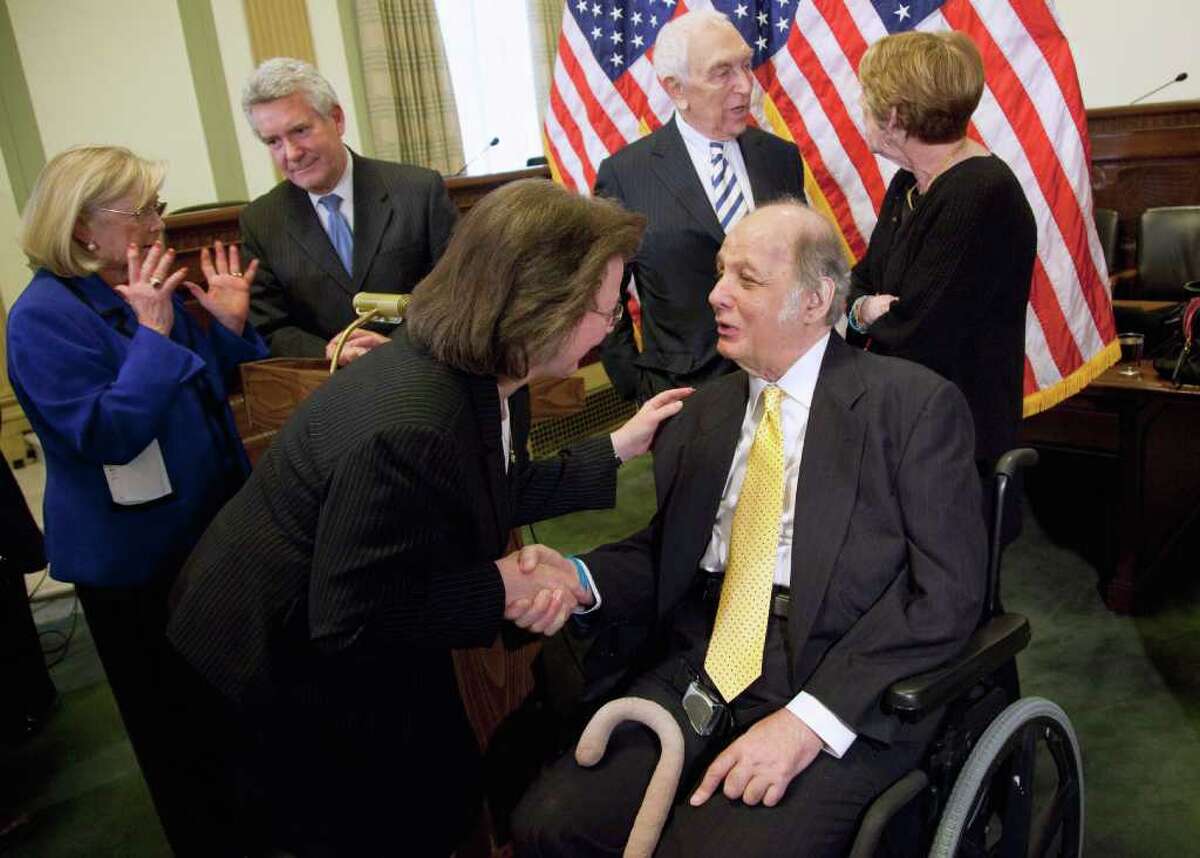 In support of the Brady Act he once said, "Anniversary" is a word we usually associate with happy events that we like to remember: birthdays, weddings, the first job. March 30, however, marks an anniversary I would just as soon forget, but cannot… four lives were changed forever, and all by a Saturday-night special – a cheaply made .22 caliber pistol – purchased in a Dallas pawnshop by a young man with a history of mental disturbance. This nightmare might never have happened if legislation that is before Congress now – the Brady bill – had been law back in 1981… If the passage of the Brady bill were to result in a reduction of only 10 or 15 percent of those numbers (and it could be a good deal greater), it would be well worth making it the law of the land. And there would be a lot fewer families facing anniversaries such as the Bradys, Delahantys, McCarthys and Reagans face every March 30."
Upon returning to the Oval Office and receiving a standing ovation, the former thespian told his team, "I should be applauding you."
I don't recall Ballbag deferring to others or doing anything really inspirational like President Reagan which is a shame really. I did joke to friends that hadn't Melania Trump been through enough.
But at least 29 of his circle had caught the disease at an event celebrating the new appointment to the Supreme Court and before his diagnosis he had gone to rallies. This kind of incompetence and ignorance really should indicate to everybody that getting rid of this fuckhead was just common sense.
He is proving incredibly competent at getting people to catch the disease and since it kills you really got to wonder if he shouldn't be up on manslaughter charges but hey 73 million people voted for him so what the hell do I know.
Planet America was capturing all of this including discussion about what were the possible worst case scenarios and then as events unfolded, his return to the White House a few days later with helicopters and the White House adding production value. Reminds me of the expression, "Wear the suit, don't let the suit wear you."
I want to tell you that I value every life, I want to be a good person, I believe in God and I have to say if for nothing else but that I wish anybody a speedy recovery from COVID-19. But I thought first and foremost about all of those Americans who had died from COVID-19.
I had been extended for one more week with my secondment and I have to admit I was pretty busy with that, Ballbag's diagnosis the only thing that really cut through the fog of getting stories drafted and ready.
-Lloyd Marken