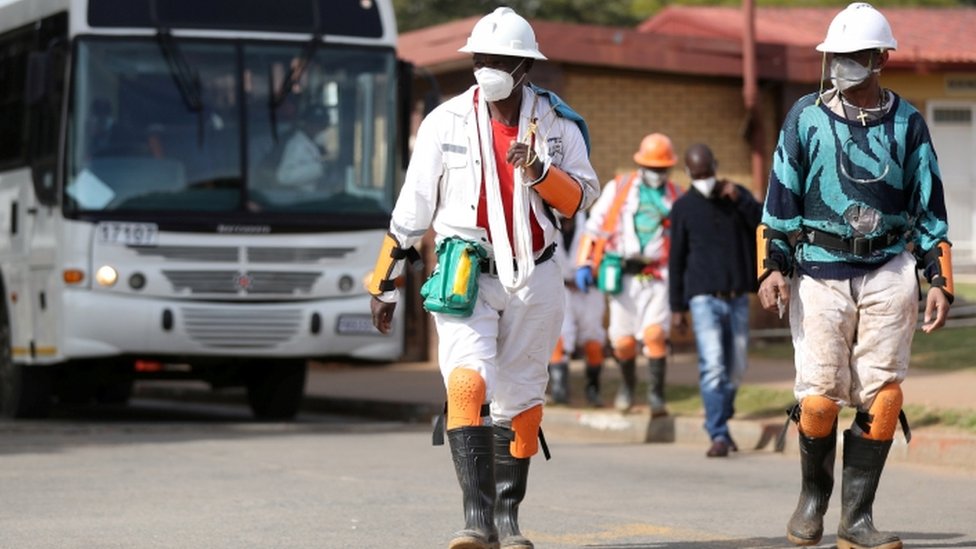 August 2
Mexico overtook the UK as the country with the third highest death toll behind Brazil and the U.S.  That was 46,668 Mexican deaths to 46,119 British deaths in a country that had twice the population of Great Britain. In Mexico there were over 424,000 cases reported.
There was a record new number of daily global cases with 292,527 confirmed. 
Deaths have been averaging 5,200 a day in July, up from an average of 4,600 a day in June.
Nearly 40 countries have reported record single-day increases in coronavirus infections over the past week, around double the number that did so the previous week.
In the U.K., Prime Minister Boris Johnson retracted on lifting restrictions for casinos, bowling alleys and skating rinks. They were due to re-open on Saturday and he took them off the table for another two weeks.
Personally I think the U.K. has been fairly extraordinary with the measures they have put in place with other countries go harder and earlier with lower numbers.
Case in point a grave new second wave in South Korea is how they defined 17 new daily cases. In Great Britain getting down a 1,000 a day was enough to make plans to re-open pubs, hairdressers, and cinemas. As well as holidaying around the country and looking at creating travel bubbles to Spain and Italy!
As much as I go on about Ballbag and what has tragically occurred in America the fact is per capita, Great Britain has suffered a far greater loss of life. 
There were stricter lockdowns being applied in the north of England too.
"We're now seeing a warning light on the dashboard. Our assessment is that we should now squeeze the brake pedal in order to keep the virus under control," Johnson told the public. 
Better late than never. 
On a hot summer day though, the public decided laying out on a beach with thousands of others was the call of the day just like similar Australian dickheads have done here on numerous beaches.
In India there 55,079 cases reported in in one day, the country had had over 1,6 million cases.
779 deaths took the national total to 35,747.
This was on the eve of a night curfew in place since March being lifted.  Yoga institutes and gyms were scheduled to open on the 5th of August. 
Interstate restrictions were also gone and New Delhi hotels that had served as quarantine facilities could now re-open.
Subways, cinemas, swimming pools, parks, bars, theatres were set to remain closed for the moment until the end of the month.
All these restrictions eased as the country recorded its largest surge in cases. 
It was accepted too that the numbers were probably far higher but due to limited testing the larger picture would never be known for certain. 
India had been through hell, was a respite on the horizon?

God I hoped so.
In Florida there was a fourth straight day of record new deaths.
One person died from COVID-19 in the United States every minute.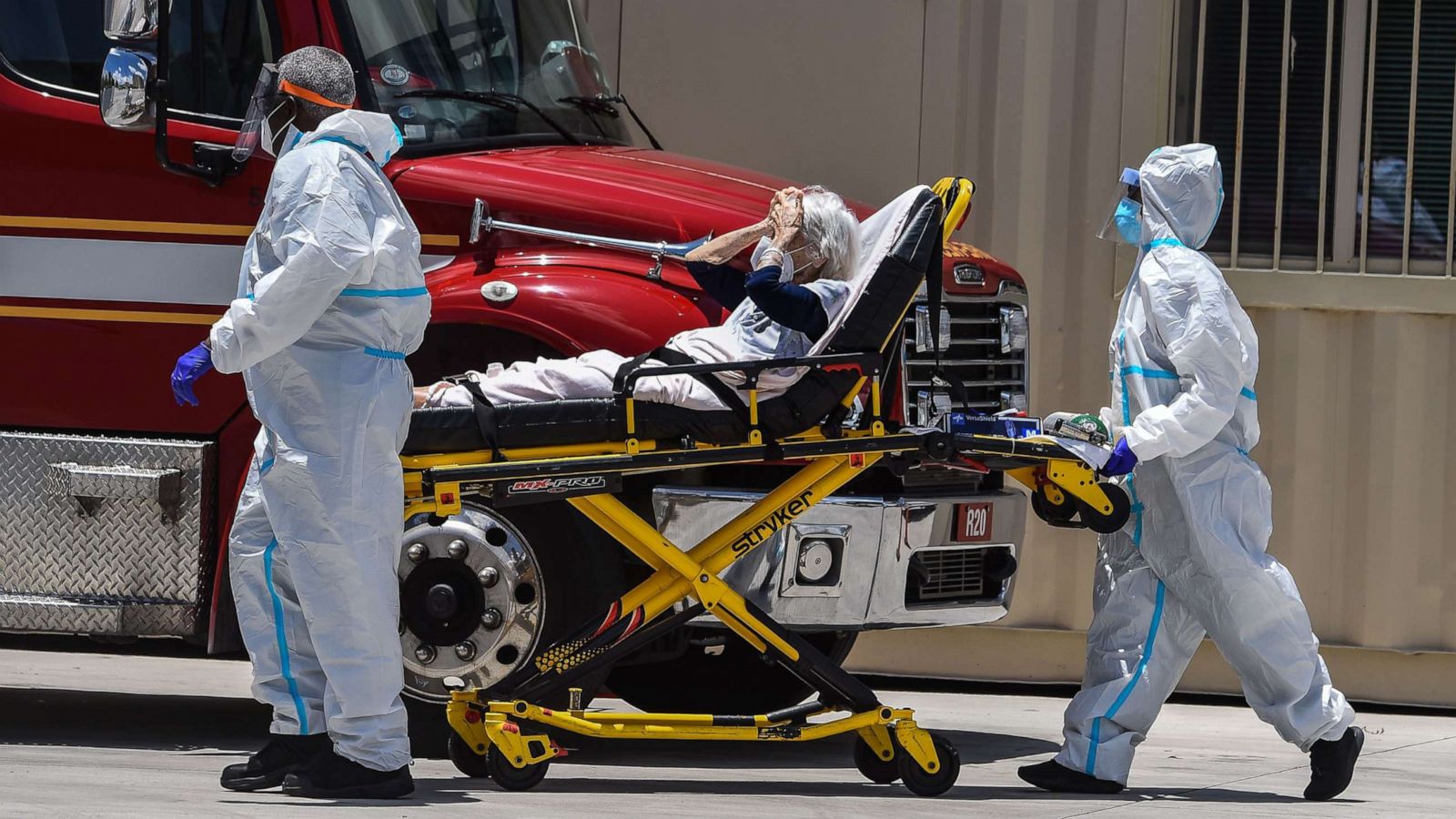 In South Africa the number of confirmed cases reached 482,169 and the number of deaths 7,812.
It was over half the numbers across the African continent and the fifth highest national total in the world.
As richer nations bought up ventilators and PPE, South Africa had started manufacturing ventilators of their own with an aim to produce 20,000. 
In Spain there 1,229 new daily cases, the highest since restrictions were eased on the 21st of June. It was the third day in a row of 1,000+ new daily cases. A second wave had come to Spain. 
There had 282,641 COVID-19 cases in Spain and 28,441 Spaniards had died.
On the 2nd of August the World Health Organisation reported globally there had been 17,678,033 confirmed cases with a daily increase of 268,879. 
There had been 675,845 deaths with a daily increase of 6,103.
-Lloyd Marken