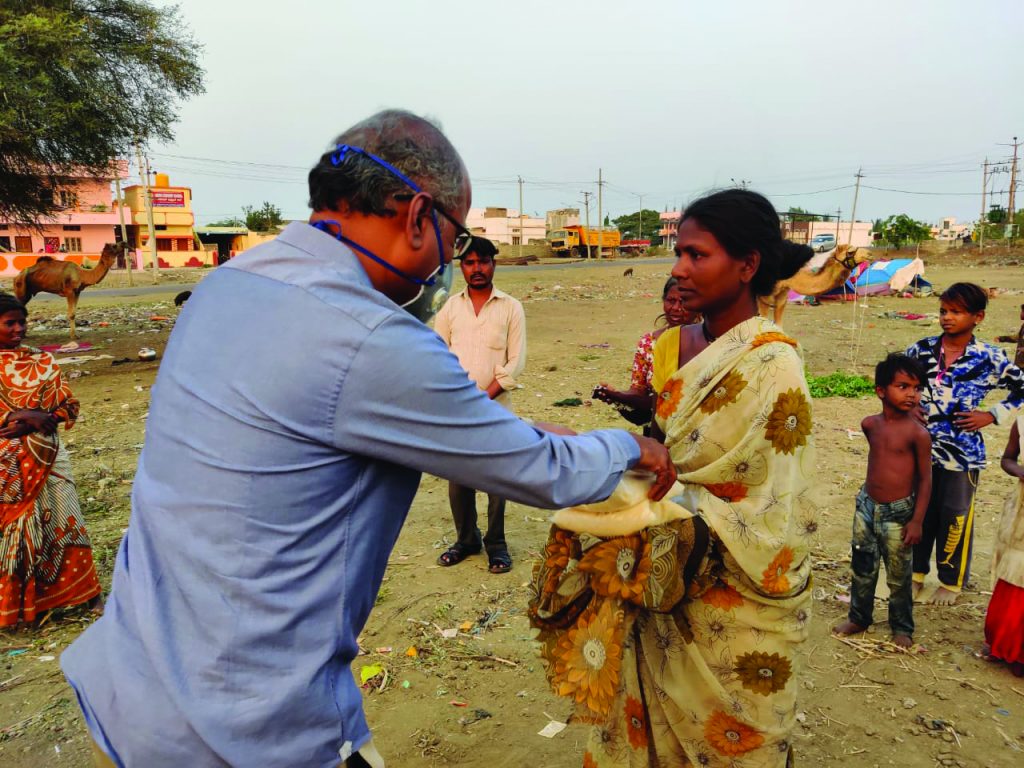 July 26
There was a new record in new daily cases in the United States.
74,235.
In Victoria there were 458 new cases and ten new deaths.
Seven of those deaths were related to aged care facilities, one was a man in his 40s.
Melbourne had been in Stage Three lockdowns for the past 17 days.
There had been 8,181 cases in Victoria.
42,573 tests had been conducted in the state yesterday with Premier Daniel Andrews thanking Victorians.
"That is a very impressive effort and we are very grateful to each and every Victorian coming forward and getting tested," he said.
For those who did not want to wear masks he had something to say.
"Ten families are currently planning funerals today and the youngest of them have lost someone in their 40s. If you are just making a selfish choice about your alleged personal liberty, quoting some, I don't know, something you've read on some website – this is not about human rights. Wear a mask – it's not too much to ask. If you don't, you will get fined and that is as it should be," he said.
July 28
It was Tuesday and I donated some money to Stand with Daily Wage Earners. Money for those who have lost work due to COVID in India and face losing a lot more. I donated to the International Association for Human Values. They're founded by some humanitarian and spiritual leader who is big into meditation – Gurudev Sri Sri Ravi Shanka. They consult with the United Nations, have captains of industry on their board and are a recognised NGO with donations covered as tax deductible.
They're distributing kits to feed a family of four for ten days at a cost of 1000 Indian Rupee.
The kits include 5kgs of Wheat Flour, 2kgs of Dal, 3kgs of Rice, 500mls of oil, 100 grams of Tumeric Powder, 100 grams of Red Chilly Powder, 100 grams of Cumin Seeds, 100 grams of Black Mustard Seeds, 100 grams of Curry Masala and 2 bars of soap.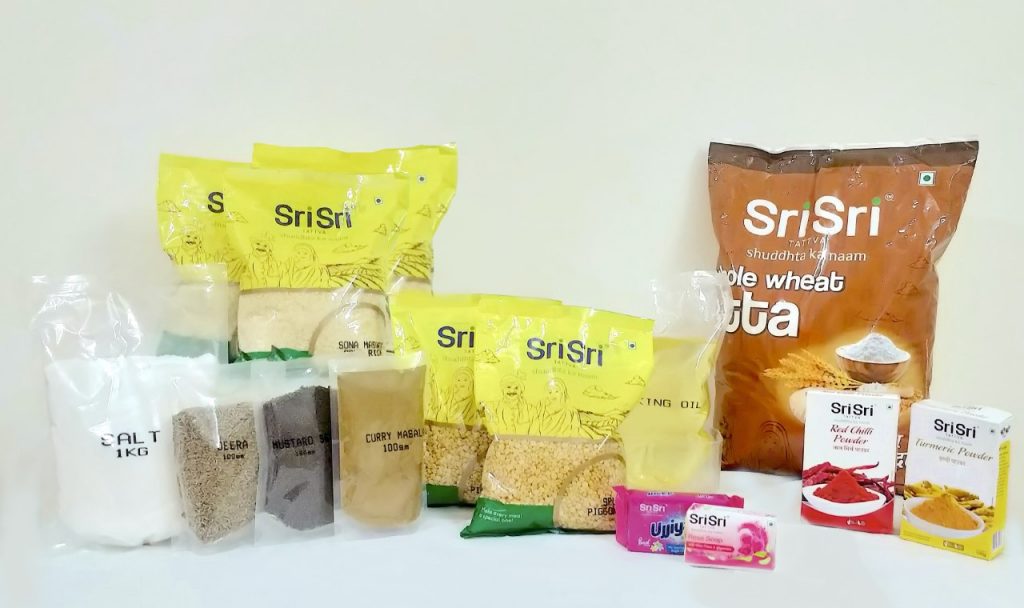 Such a kit to feed a family of four for ten days cost me $20 in Australian dollars.
I bought two.
There was also a video posted by an Australian GP Dr Warren Lee who had contracted COVID-19 and "recovered". A lot of people like to think about COVID as a disease that kills those with underlying health conditions and older people. The numbers back them to an extent. I think they would benefit from watching Dr Lee's video.
July 29
The Prime Minister Scott Morrison warned COVID infections will occur in aged care facilities.
Duh.
He also said rather unfortunately, "When it rains, everyone gets wet."
The problem was he was right, given the number in Victoria there were going to be cases in nursing homes. There already were. With that came a death sentence. If 29 aged care facilities are affected then even the most optimistic amongst us suddenly fears that can't help but result in 29 deaths. 58? 145? 464?
He wanted aged care staff to be very careful.
"The principal cause for transmission into aged care facilities has been through workforce transmission. It is principally come through the infection of staff, more broadly in the community, many cases completely unaware of that infection and by the time they become aware of that infection, then obviously they'd been in those facilities," he said.
Secretary of the Department of Health, Professor Brendan Murphy also said, "One of the things we have all learned about this virus in the last six months is this terrible combination of a virus that can spread so easily in a fit young people, sometimes without any symptoms, and yet when it gets into our frail elderly people, it wreaks havoc. And it has a very significant death rate, fortunately some do recover but it is a very, very nasty virus with the elderly."
More than 750 health care workers in Victoria already had COVID-19.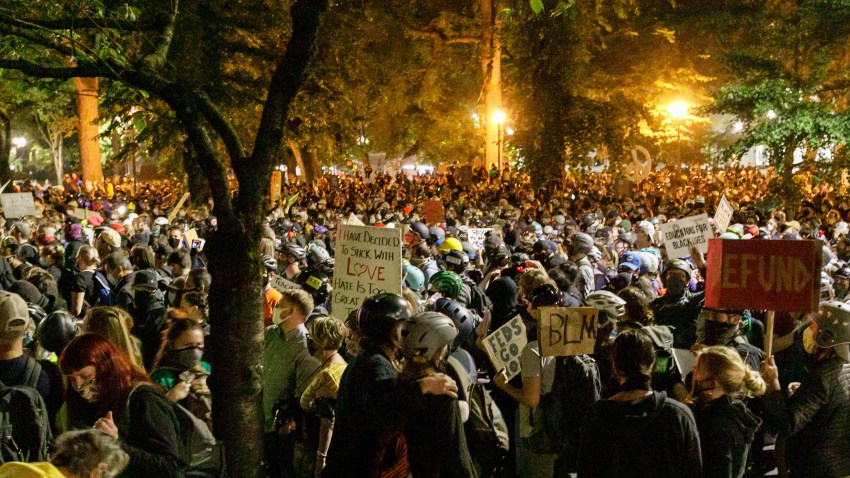 In America after six weeks of increasing tension and violence Ballbag or more Vice President Mike Pence spoke to Oregon Governor Kate Brown that they would start to withdraw federal troops out of Portland, Oregon.
Governor Brown didn't mince words, "These federal officers have acted as an occupying force, refused accountability, and brought violence and strife to our community."
There to protect the Federal Courthouse they essentially became surrounded in it. On a nightly basis wading out to clash with protestors but ultimately not taking control of the streets.
Such clashes had led to stun grenades being set off around the feet of protesting Mums and fracturing the skull of one individual when that skull was hit with a non-lethal round.
Good job Ballbag.
Having arrived at the beginning of the month their presence had led to an escalation in protests.
Mayors of eleven cities including Chicago, Atlanta and LA wrote to the White House accusing him of deploying the troops for political purposes.
Ballbag is running a law and order campaign.
Of deploying troops without proper identification and snatching citizens off the streets the Mayors wrote, "These are tactics we expect from an authoritarian regime – not our democracy."
Again good job Ballbag.
-Lloyd Marken