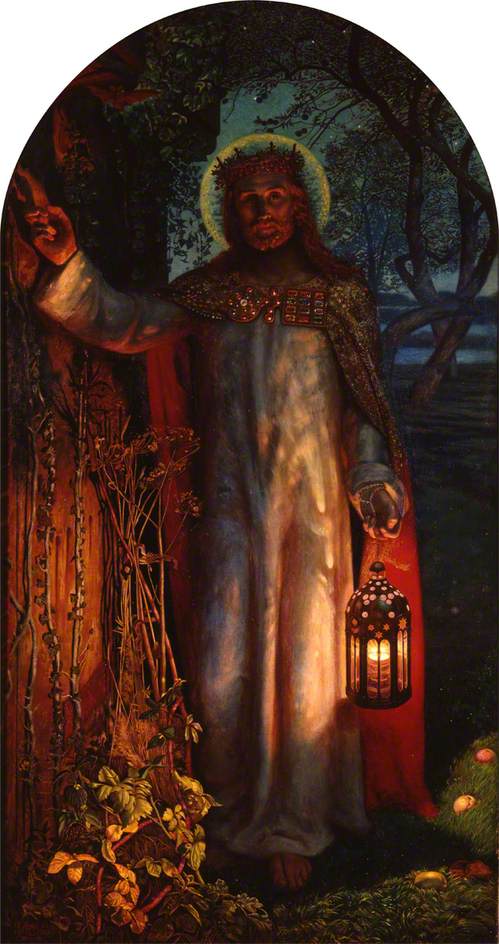 April 10
Good Friday.
I was at home and realised unlike other Easter weekends, I would not be getting a free feed at family gatherings or going out to restaurants with friends. Fortunately Karen had already made plans, we survived.
A skype session has been arranged for my in-laws by my brother in law.
I skyped with my parents and then with my inlaws back to back in the afternoon. The difference a few extra people struck me immediately and I resolved to set up a skype session with all of my family including my sister over in England. We arranged it for Easter Monday.
It was a nice to see and speak to family while we were in social isolation. I had pushed for it with some foresight knowing how much her family means to Karen and her family had made it happen.
April 11
Easter Saturday
America overtakes Italy for the highest number of deaths from COVID-19 in the world.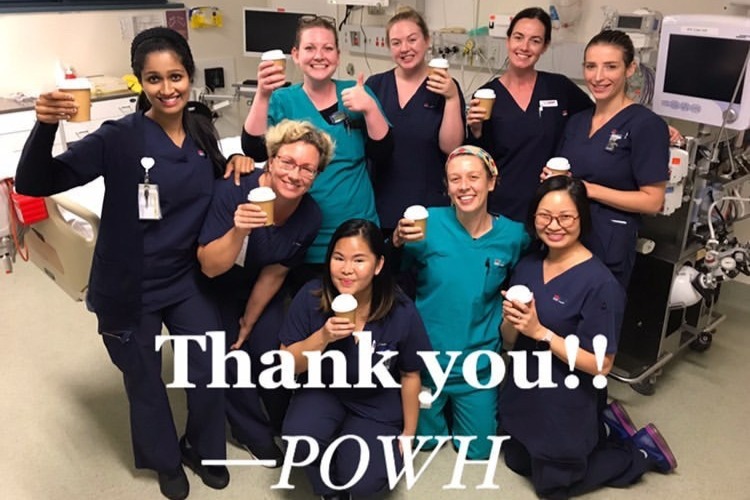 April 12
Easter Sunday
It was the reports coming out New York and their hospital system that made me take stock of nurses closer to home. I looked for something to do to support nurses here and came across BuyThemACoffee initiative through Weekend Notes which I have been published in over the years.
Sydney based Marketing Manager Kaylie Smith had been driven to do something and after consulting healthcare workers online she discovered all they really wanted was a cup of coffee.
Enlisting cafes that could use the business, during the downturn, she set about raising money on GoFundMePages to pay the cafes to make and deliver the precious java juice.
Since starting the initiative, it has spread to other cities across Australia and seen over 100,000 cups of coffee bought and delivered to our wonderful healthcare workers.
Kaylie Smith did not sit on the sidelines and critique from a social media armchair. She got involved, she dared to try and get an idea off the ground and she's made a difference.
Well done Ms Smith!
Thank you also to prolific writer Nadine Cresswell-Myatt who wrote this great piece in Weekend Notes that caught my eye and allowed me to make a donation to the BuyThemACoffee initiative.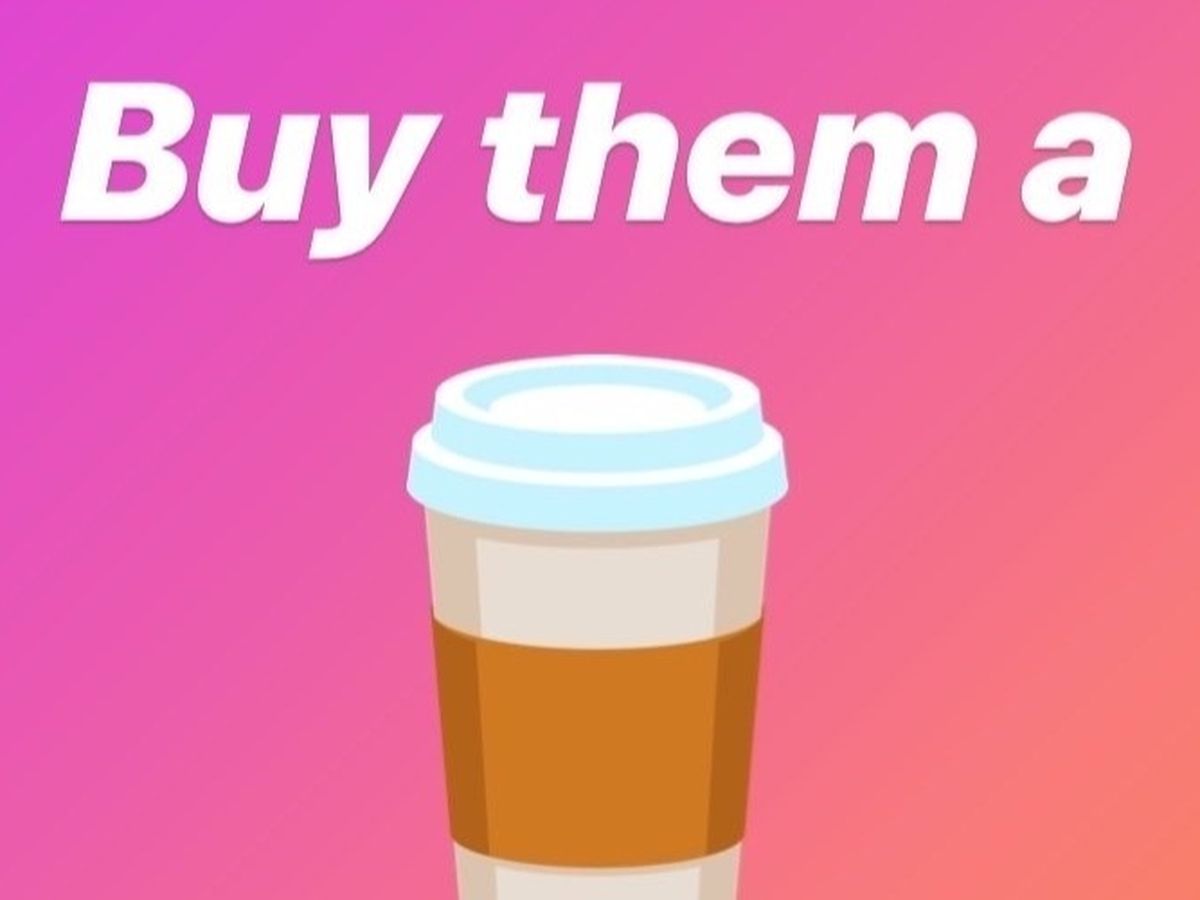 In the United Kingdom Prime Minister Boris Johnson is released from St Thomas hospital and gives a speech in which he said "I have today left hospital after a week in which the NHS has saved my life. No question. It's hard to find words to express my debt."
"And I hope they won't mind if I mention in particular two nurses who stood by my bedside for 48 hours when things could have gone either way. They're Jenny from New Zealand Invercargill on the South Island to be exact, and Luis from Portugal near Porto."
"And the reason in the end my body did start to get enough oxygen was because for every second of the night they were watching, and they were thinking and they were caring and making the interventions I needed. So that is how I also know that across this country, 24 hours a day, for every second of every hour, there are hundreds of thousands of NHS staff who are acting with the same care and thought and precision as Jenny and Luis."
The 55 year old Prime Minister retreated to the county estate Chequers to recover.
His fiancée Carrie Symonds due to give birth in two months tweeted "Thank you also to everyone who sent such kind messages of support. Today I'm feeling incredibly lucky. There were times last week that were very dark indeed. My heart goes out to all those in similar situations, worried sick about their loved ones."
13 April
Easter Monday
Trump held a bizarre press briefing where he ran a powerpoint video of what a great job he and the administration was doing.
Trump had earlier retweeted a supporter's tweet calling for Dr Anthony Fauci to be fired.
Dr Fauci has been a calm and consistent speaker during the crisis about what the risks may be and what suitable actions should be taken.
Dr Fauci was called to the podium earlier to explain comments in the press earlier where he pointed out quite correctly that if actions had been taken earlier there would have been a better outcome initially.
He labelled these comments a "poor choice of words." 
"Hypothetical questions sometimes can get you into some difficulty," Dr Fauci.
When asked by a reporter if he had been forced to make the statement.
The Director of the National Institute of Allergy and Infectious Diseases shot his hands up and urged "Everything I do is voluntary. Please. Don't even imply that."
For many Dr Fauci's continued presence in tackling the crisis in America is reassuring and his courage to put ego aside and placate the narcistic Trump was one more measure of the man.
One day Dr Fauci will have quite the book to write if he wants to and I'd be very interested in reading it.
Trump has been anything but statesmen like in these press conferences held during a national crisis.
When asked questions he doesn't like, he insults reporters and their networks while he still fails to answer the questions.
To provide answers for a country in need.
Struggling through prepared speeches he seems to barely comprehend and going off script with his usual patter at a time when only good and suitable advice should be conveyed.
On the 13th of April, one CBS reporter finally got one over him – her name Paula Reid.
I finished the day in a skype conversation that put me in touch with my sister on the other side of the world and involved four households. It was the closest I got to having my family over Easter and I was very grateful.
Many families have not been so lucky, many families have lost loved ones in the past few months. At the time of Easter I guess I took comfort in my faith, placed my faith in my God and tried to do good things and practice gratitude. I know many other people are doing a lot more and I thank them.
-Lloyd Marken