25 March
Wednesday was the first day I worked from home.
I'm used to working in my apartment late at night writing stories to meet deadlines. There is no air-conditioning in our house and during the seven months of summer it gets quite hot and uncomfortable in front of the laptop. The sweat of my forearms has warped the wood of the desk over time.
Fortunately for me the temperatures had started to drop so again, with my brand new laptop no less, I felt extremely fortunate.
My back hurt but in the days that followed I found it went away especially if I paced around the place from time to time.
I did get hungry though and went out that night to get takeaway. I noted outside the local shops tables and chairs had been positioned for social distancing and to discourage loitering, markers were out on the floor on where to stand. It was one more subtle shift in how we were living.
That same night the borders to Queensland were closed.
In America President Trump stated an intention to reiterated a desire to re-open the country by Easter if it is suitable.
On the 25th of March the World Health Organisation reported 51,914 cases in the United States of America! Six hundred and seventy-three dead Americans!
While this was simply an absurdly moronic, selfish and irresponsible thing to suggest as a leader while the virus was taking off in the country there were smaller more practical ambitions announced the same day.
Virtually all U.S. late night talk show hosts announced they would be back on the air shooting from home while in isolation starting 30MAR2020.
26 March
I returned to the office on Thursday as south down at the border people faced a much tougher commute at the QLD/NSW border.
As one man reported to Channel 9 though "It has got to happen. If it helps it helps."
"I thought there might be just a couple of little police officers at the side of the road but this is good. This is good. We need to do this," another driver told Channel 9.
Queensland Premier Annastacia Palaszczuk advised children were to learn from home starting next week however kids of essential workers could attend.
"It's not just our health workers, it's not just our emergency services workers, it's not just our police workers, it actually involves anyone who's in our workforce including people who stack shelves at Woolies and work in a whole [range of] different industries that their students will still be allowed to go to school," Ms Palaszczuk said.
Following on from the announcements of other states this decision was hoped to "strike the right balance."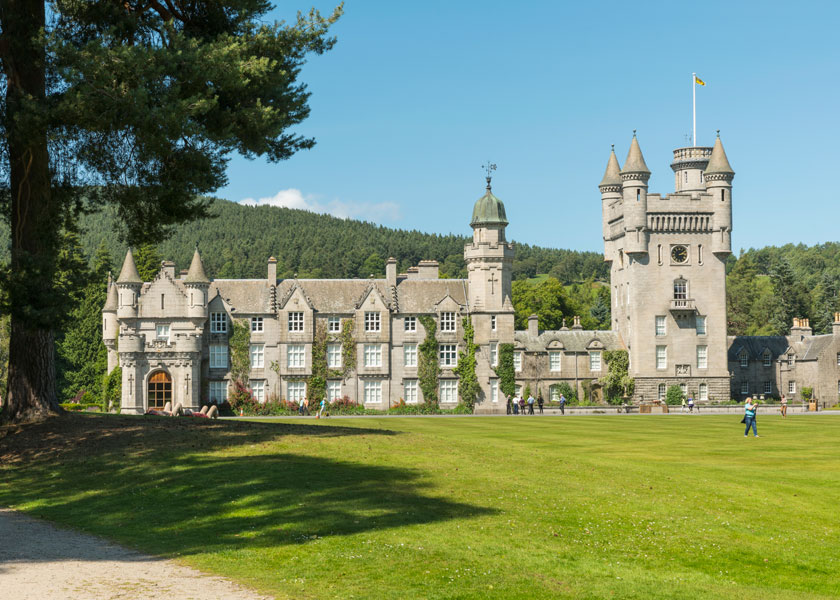 It was announced that Prince Charles has coronavirus and is displaying mild symptoms. Both he and the Duchess of Cornwall were isolating at Balmoral.
The heir to the British throne had last seen Queen Elizabeth II on the 12th of March and was in good health. The 98 year old Duke of Edinburgh was not present at that meeting.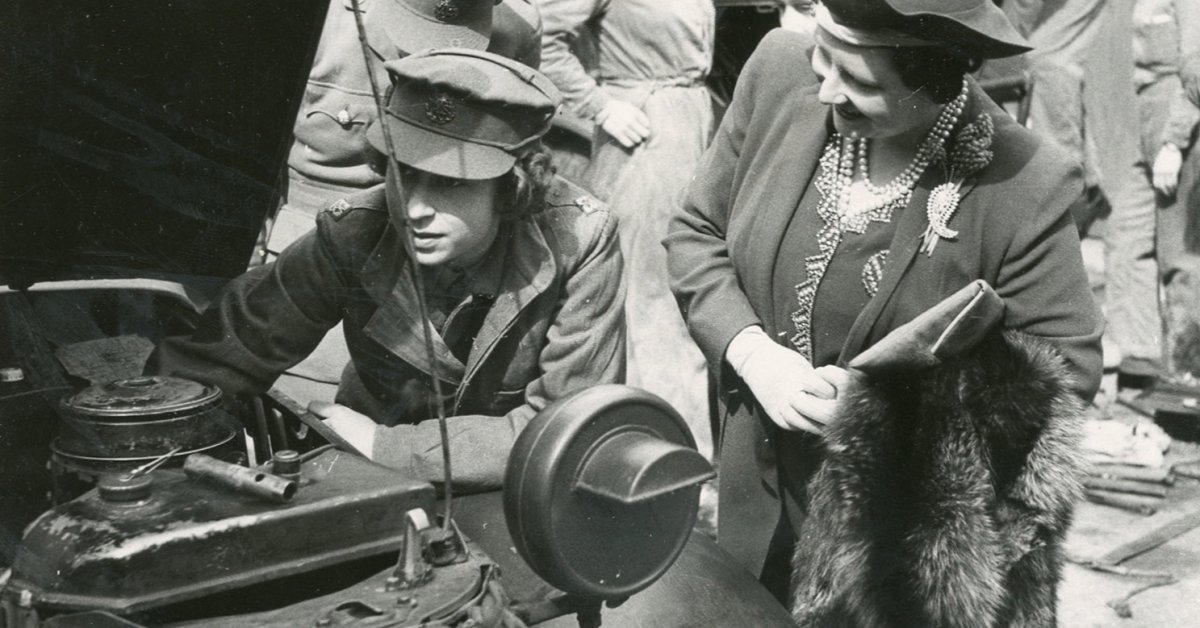 The Prince had last attended a public engagement the same day attending a dinner in aid of the recent Australian bushfires. Since then he had been working from home and was tested on Monday after showing symptoms over the recent weekend.
Also in the UK, 250,000 people signed up to volunteer with the NHS.
The WHO reported March 26 in the United Kingdom, 9,533 confirmed cases with a daily increase of 1,452. The number of dead were 463 deaths with a daily increase of 41.
In India, Prime Minister Narendra Modi ordered the country into a 21 day lockdown prompting panic buying. The population of 1.3 billion people were to remain confined to their homes for the duration.
On the 26th of March the World Health Organisation reported India had 649 cases with a daily increase of 43. The number of dead in the country were 13 with a daily increase of three.
-Lloyd Marken